Curious About Our Wish List?
Sometimes, it's the little things that really add up! We are always happy to accept in-kind donations of food to share with the young, their families, and our Sisters communities. If you or a group of you and your friends and family would like to sponsor the purchase of one of these needed items below, please call or email us at (210) 431 - 4999 or dma@salesiansisterswest.org.
Food & toiletry items for our Sisters communities
Air conditioner for Bellflower, CA, formation house
Cars, mini-vans, or pick-up trucks for Salesian Sisters Communities in California and Texas
Desktop or laptop computers for our Sisters communities
120 Chromebooks for Salesian Elementary & Junior High School in Corralitos, CA
Industrial dishwasher for Provincial House
New or gently used educational supplies and technology products for our schools in California, Texas, and Louisiana.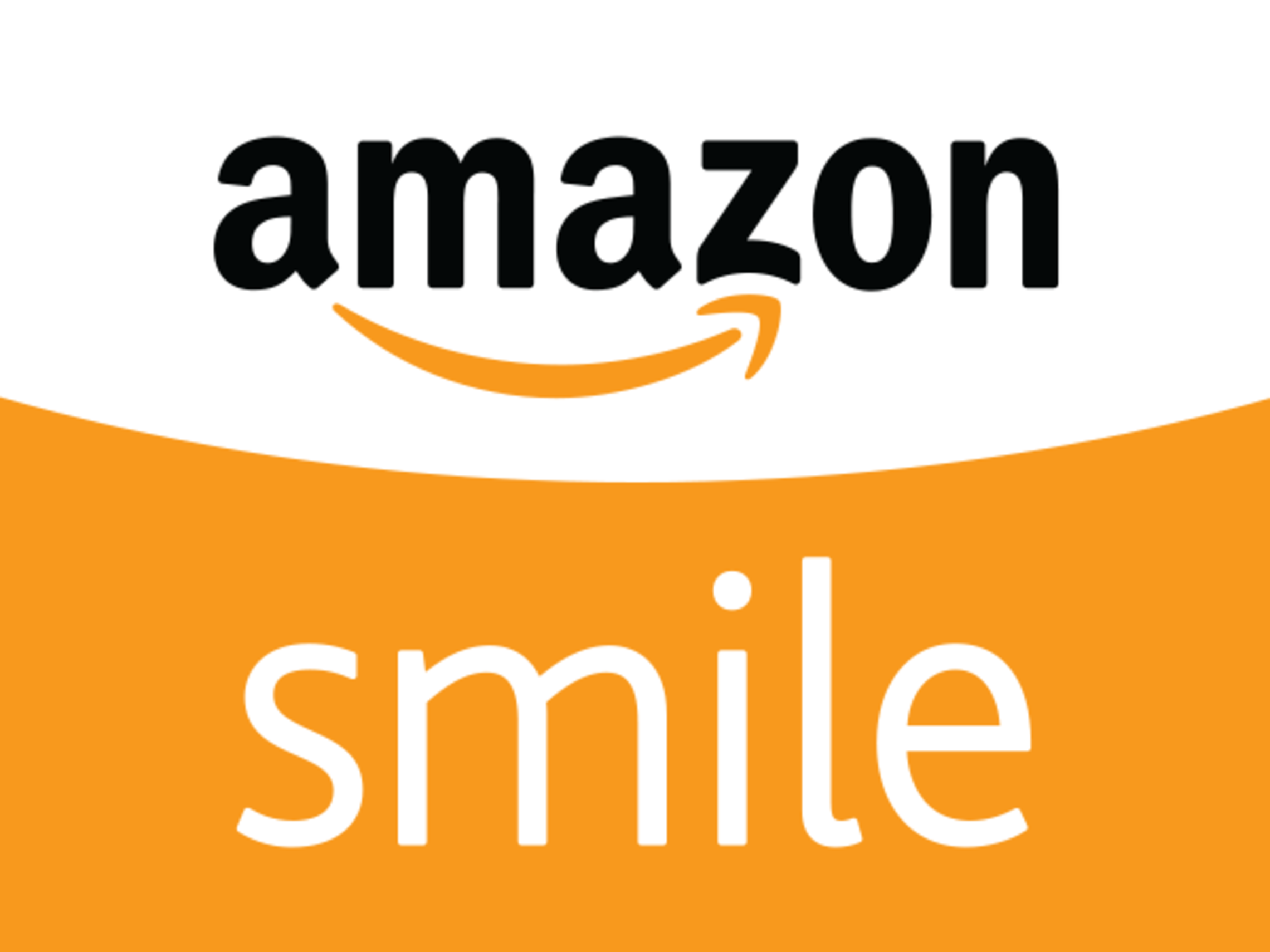 Young women in formation in Bellflower, CA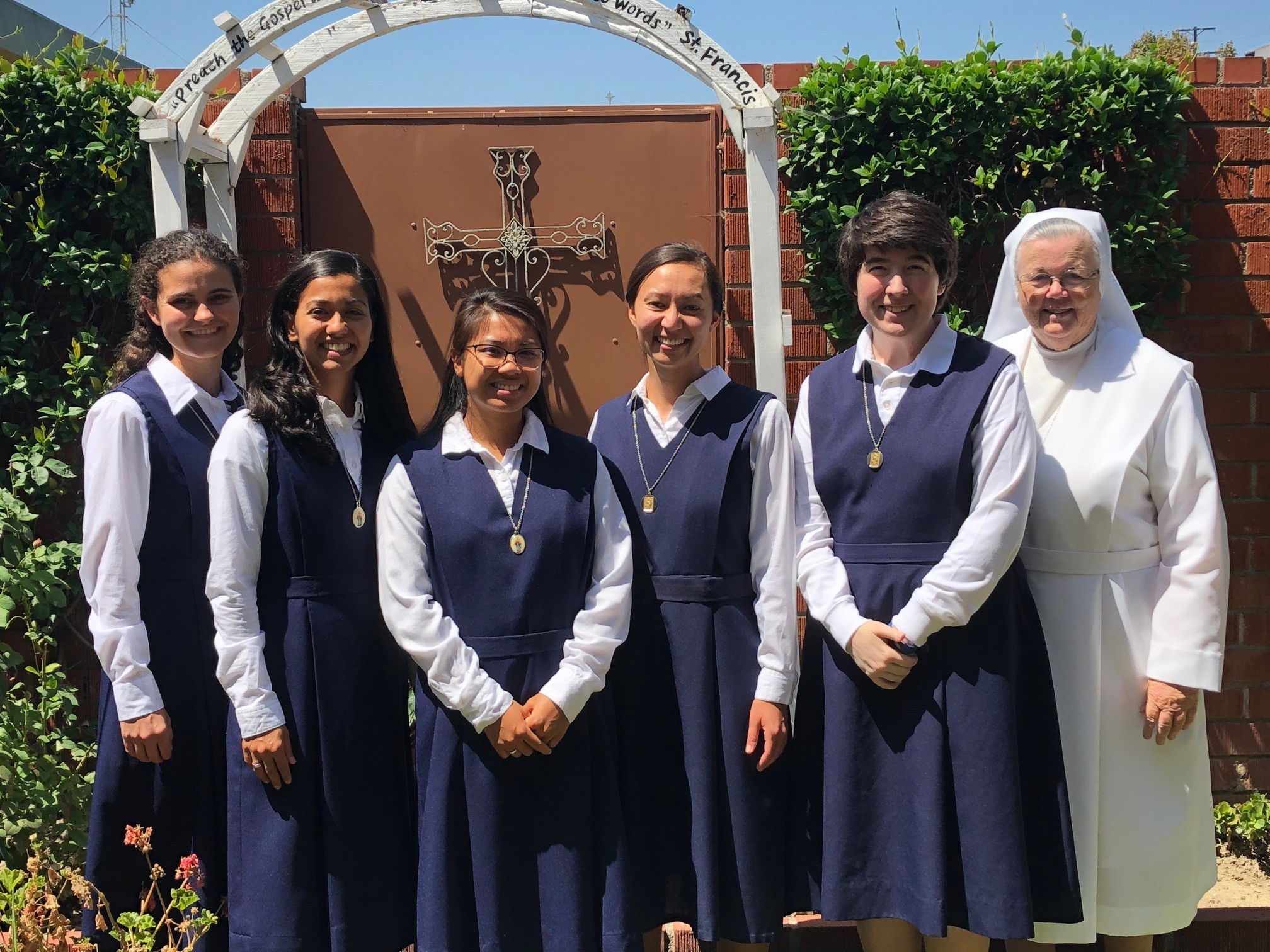 Preparing for our Thanksgiving bakery