We are consecrated women, joyfully called to accompany youth as they face life's challenges. Our simple but deep prayer life, our strong community life, and our youth-centered ministry give us the enthusiasm and strength we need on this life-giving journey.
Our various ministries include early childhood, elementary and secondary education; religious education; youth and young adult ministry; summer camps; adult faith formation; outreach programs for at-risk women and youth; and a volunteer missionary program.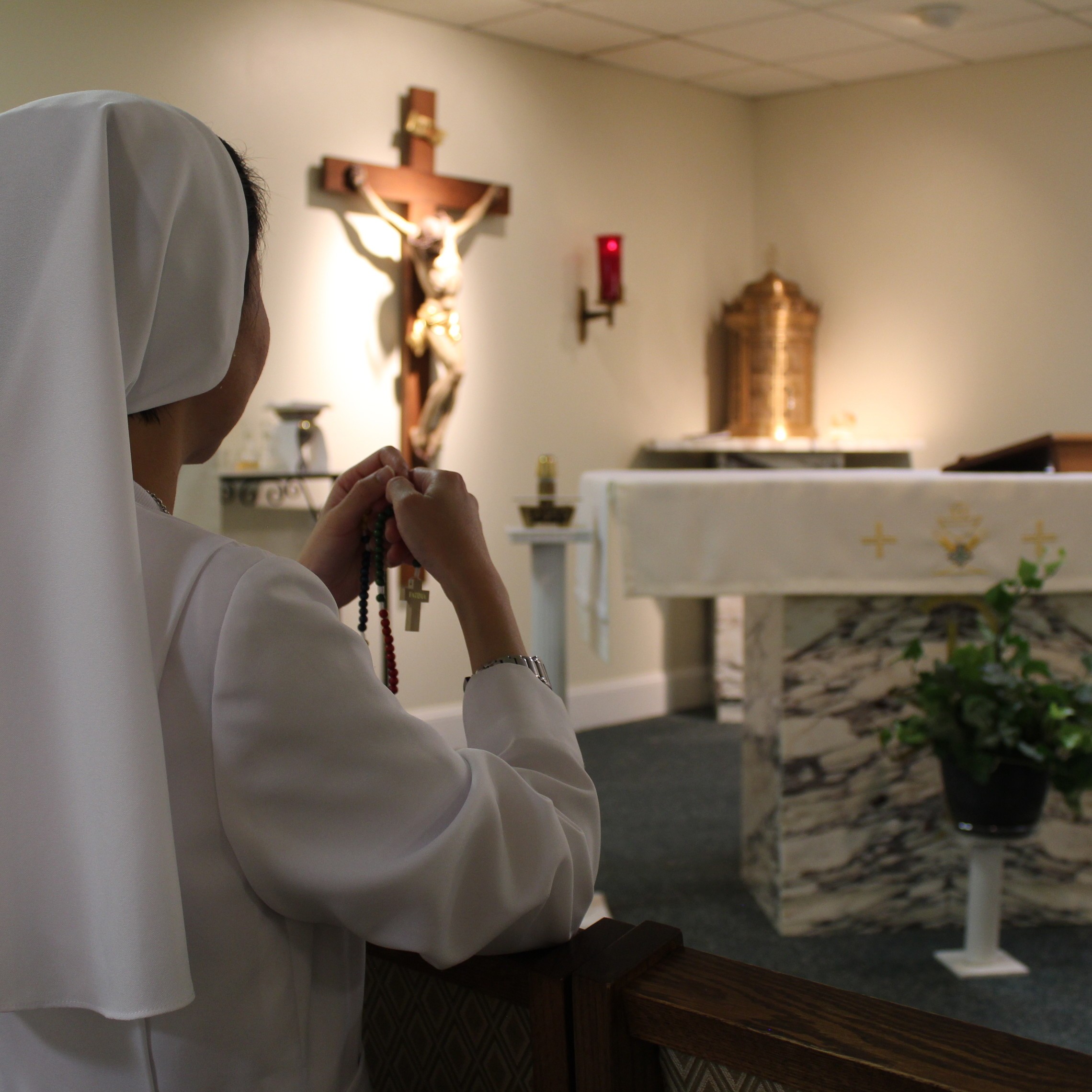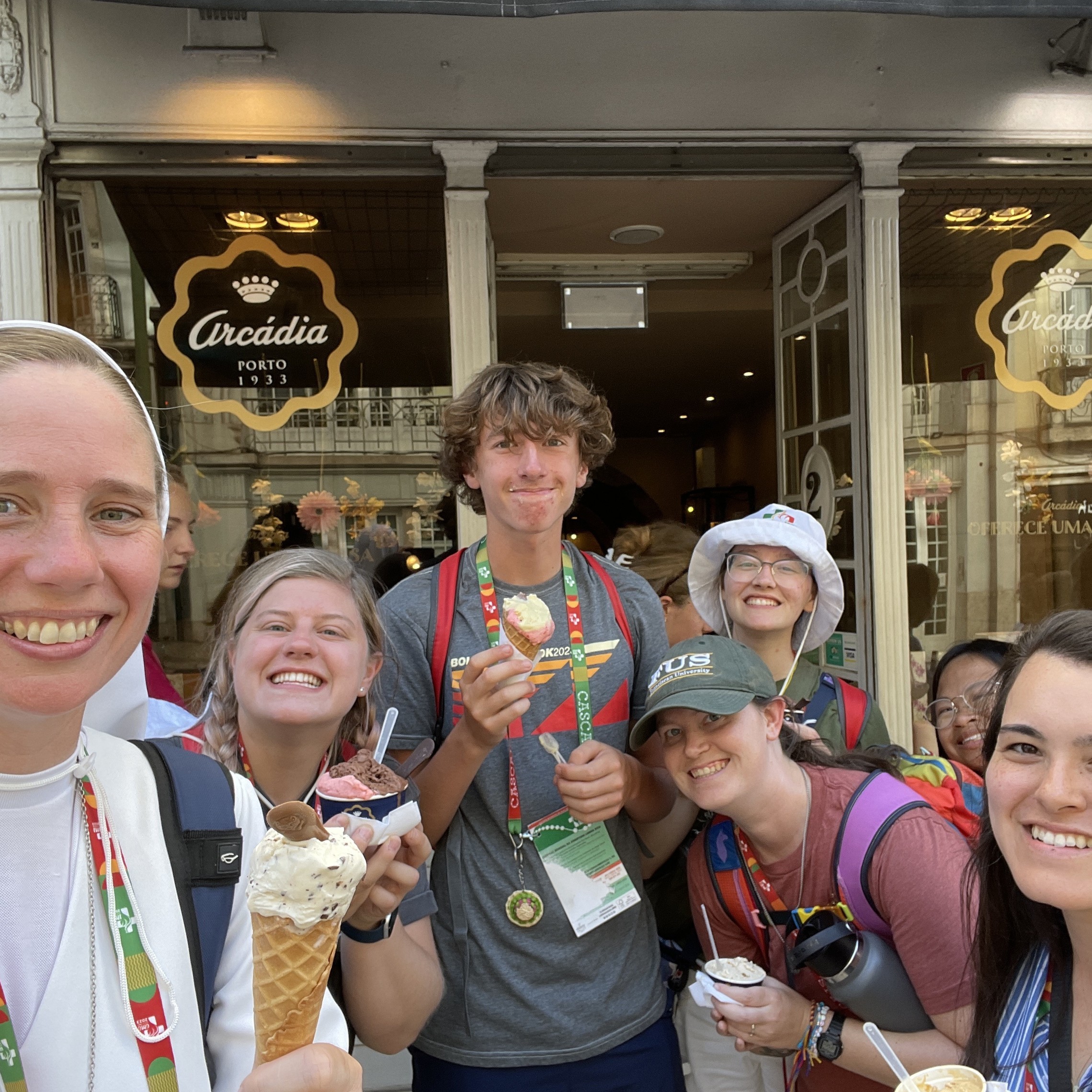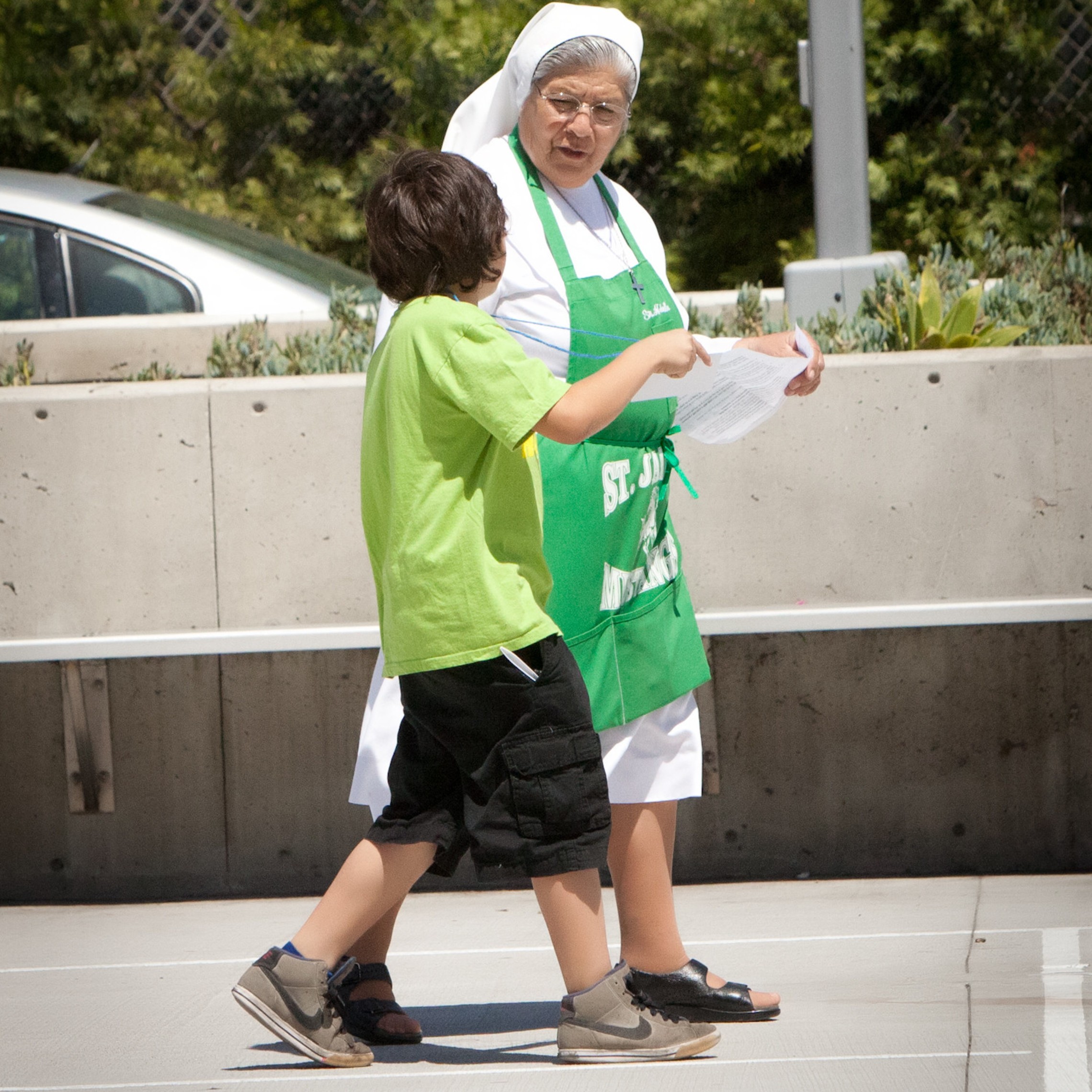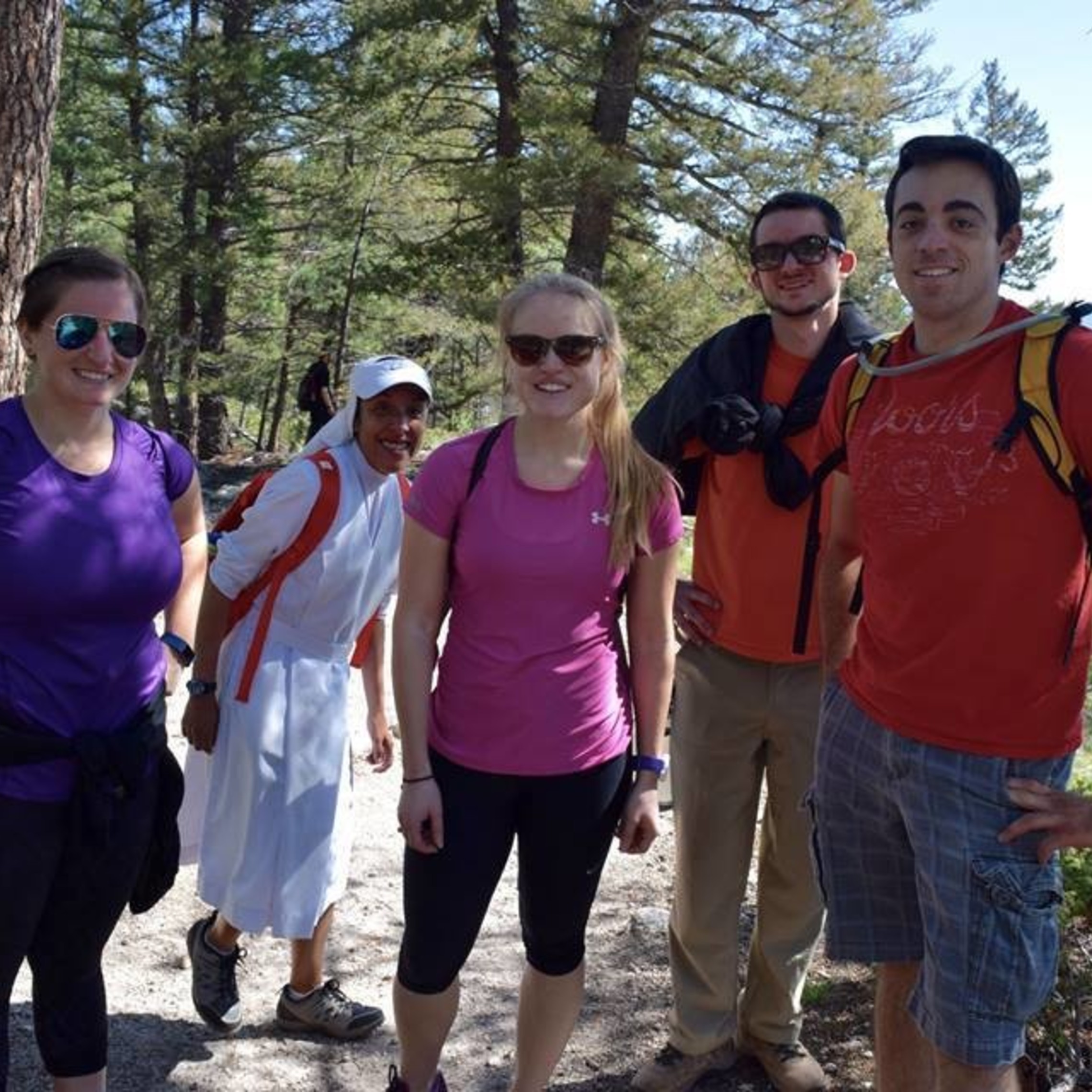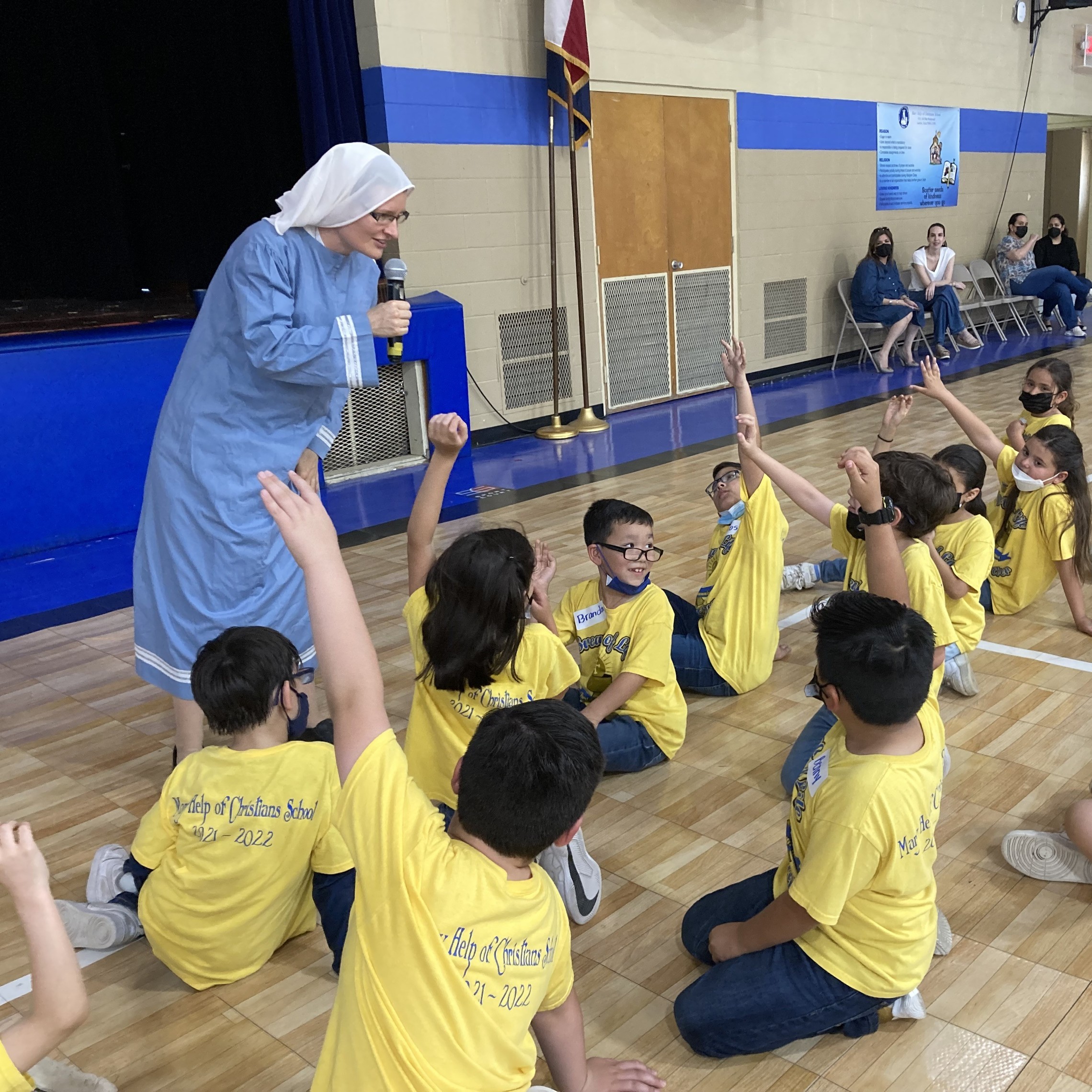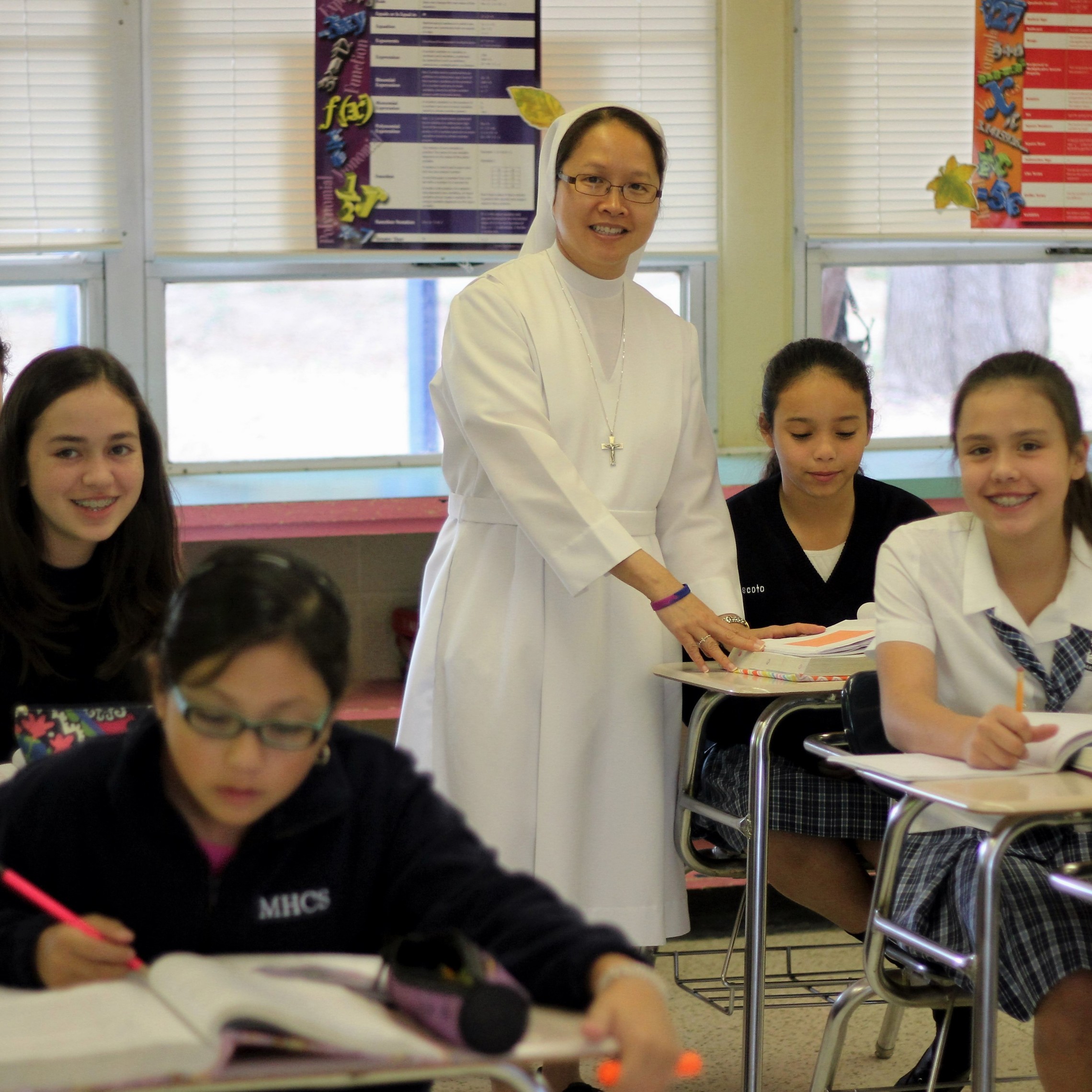 ... we give our life to God becoming the sign and expression of His forseeing love among young people.