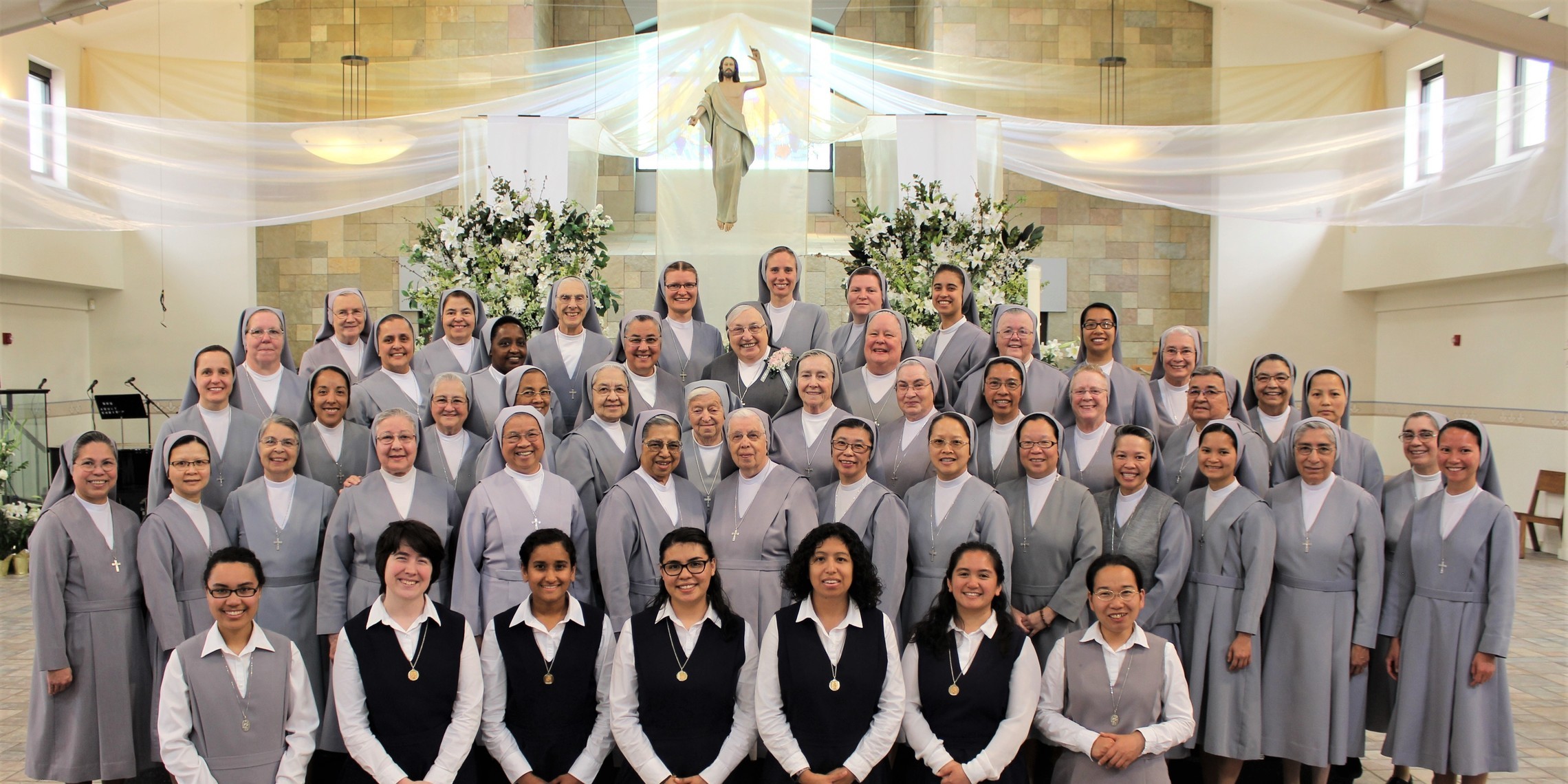 Who We Are
We, the Salesian Sisters of St. John Bosco, dedicate ourselves completely to young people, the poor, and women at risk.  Together with our collaborators and benefactors, we are responding to the profound hopes of today's youth through education and evangelization. True to our mission of forming good Christians and honest citizens, we have made a positive impact in society and are blazing a path for the future.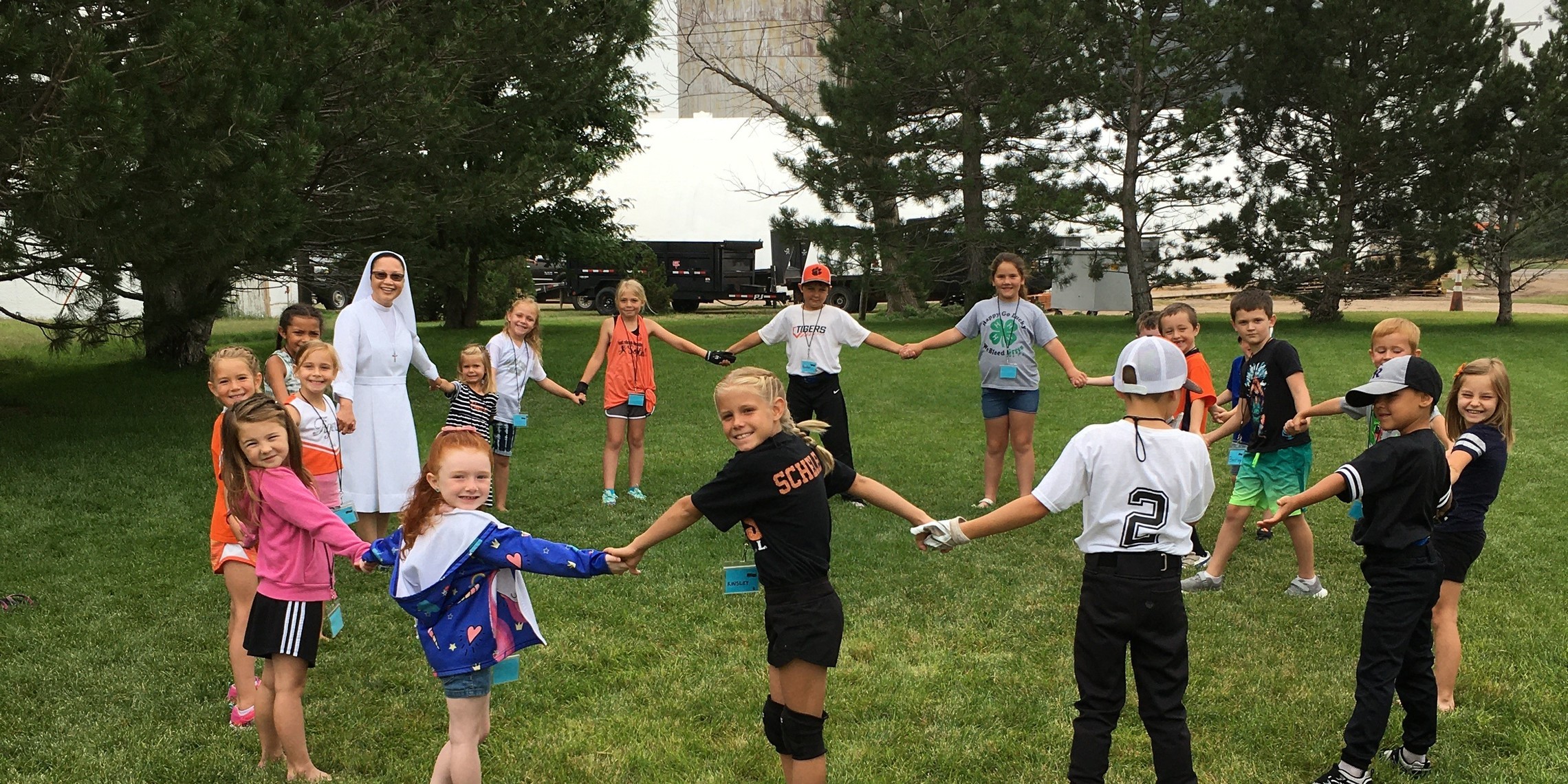 Summer Camp
If you live in Colorado Springs, San Antonio, or Houston, we hope to see you this summer! Our Sisters and volunteers create a fun and safe environment for youth focused on faith, virtues, and friendships.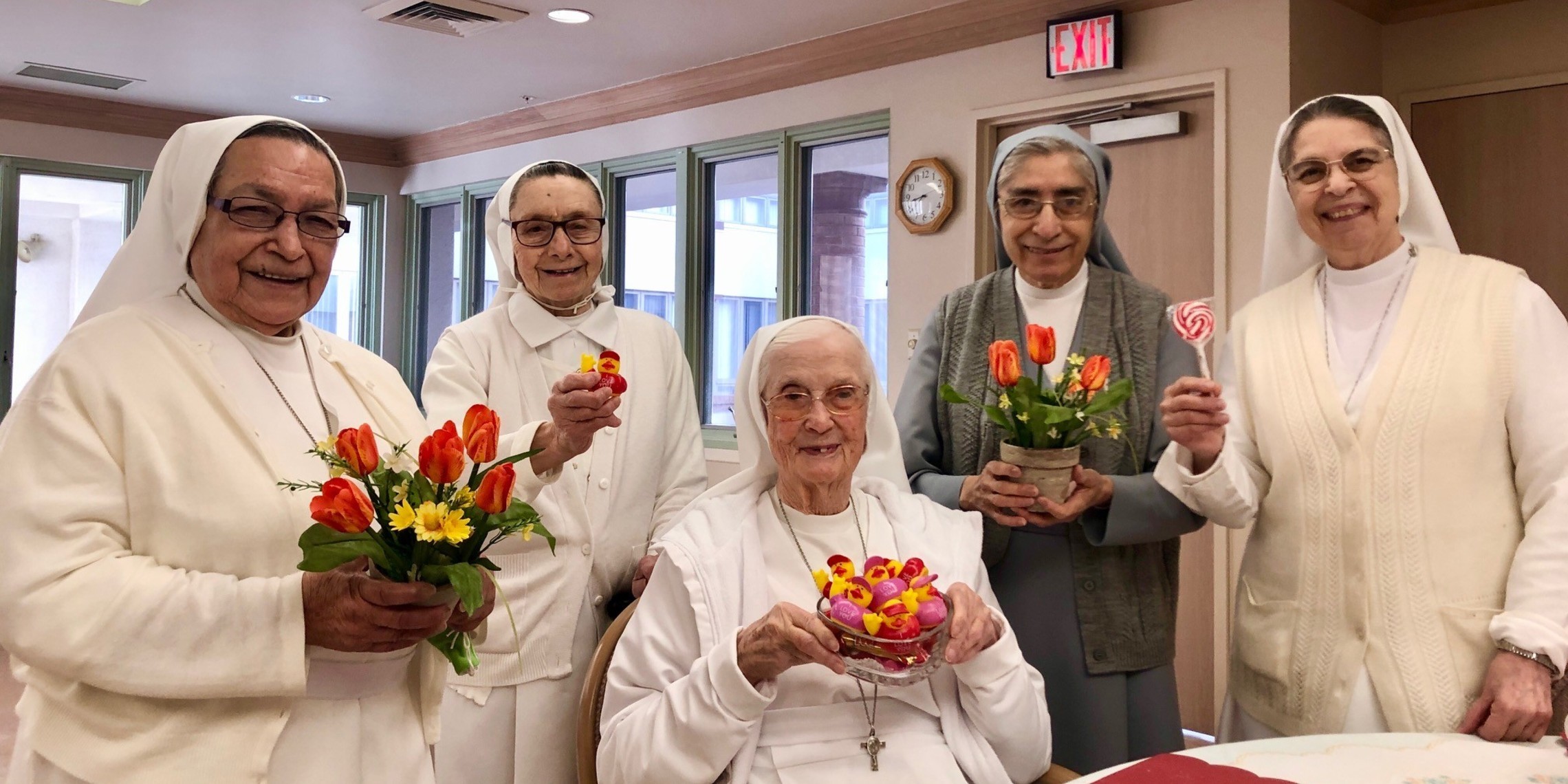 Summer Sweepstakes
You are invited to make a positive impact by participating in our 3rd annual Summer Sweepstakes!  The funds raised will help us with the medical care of our elder Sisters and enable us to replace our walk-in refrigerator and freezer at our Provincial House which is 30 years old. When you offer a donation in any amount, you will receive 6 chances to win in the sweepstakes drawing on August 6th. Donate now to secure your tickets or click here for more information.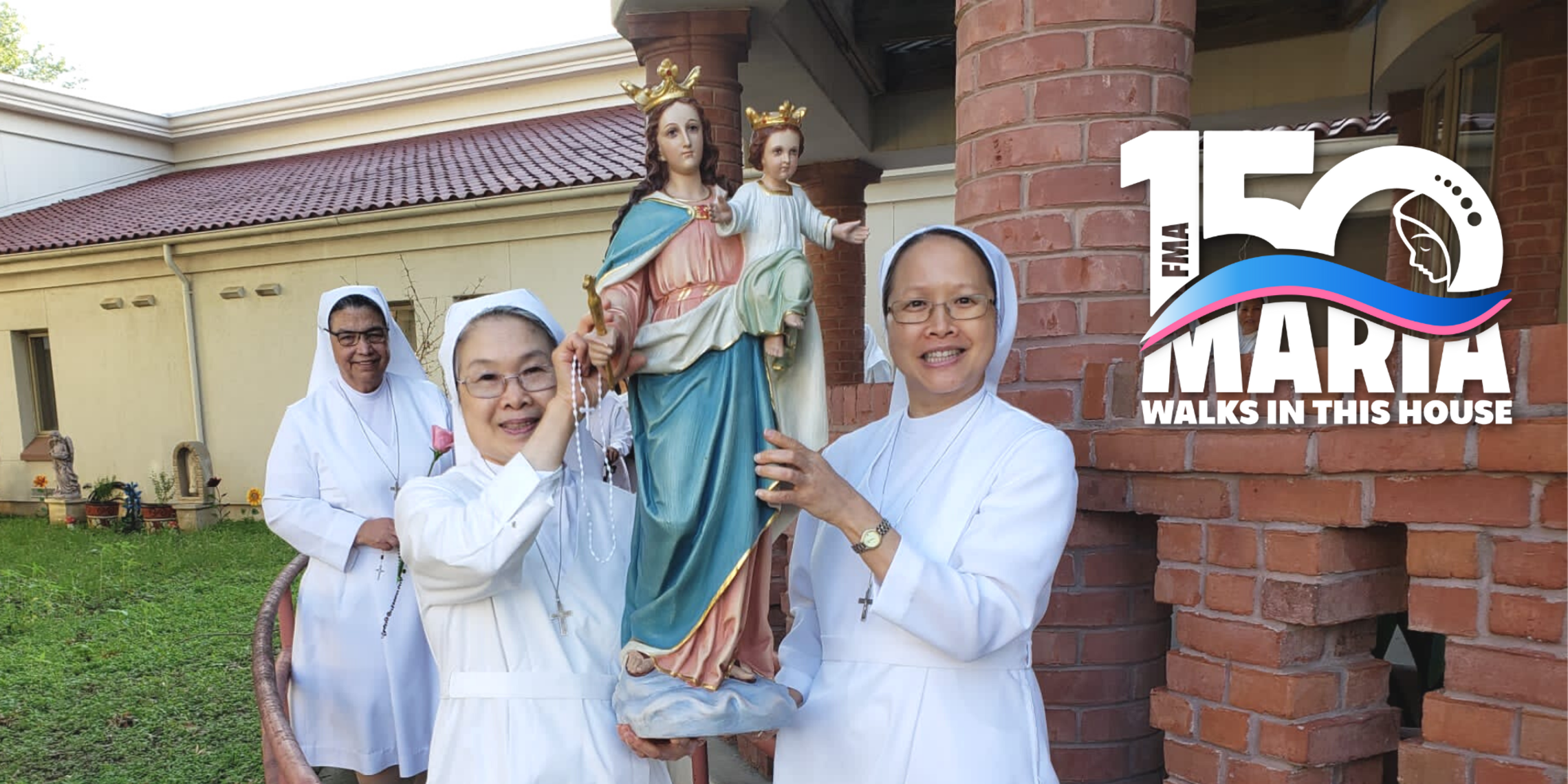 150th Celebration
We are now in our final year in preparation for our 150th-anniversary in 2022. Today, we express gratitude for the gift of our vocation and look boldly to the future with you, our Salesian family! Check out the various live and virtual opportunities for you to participate in throughout this year.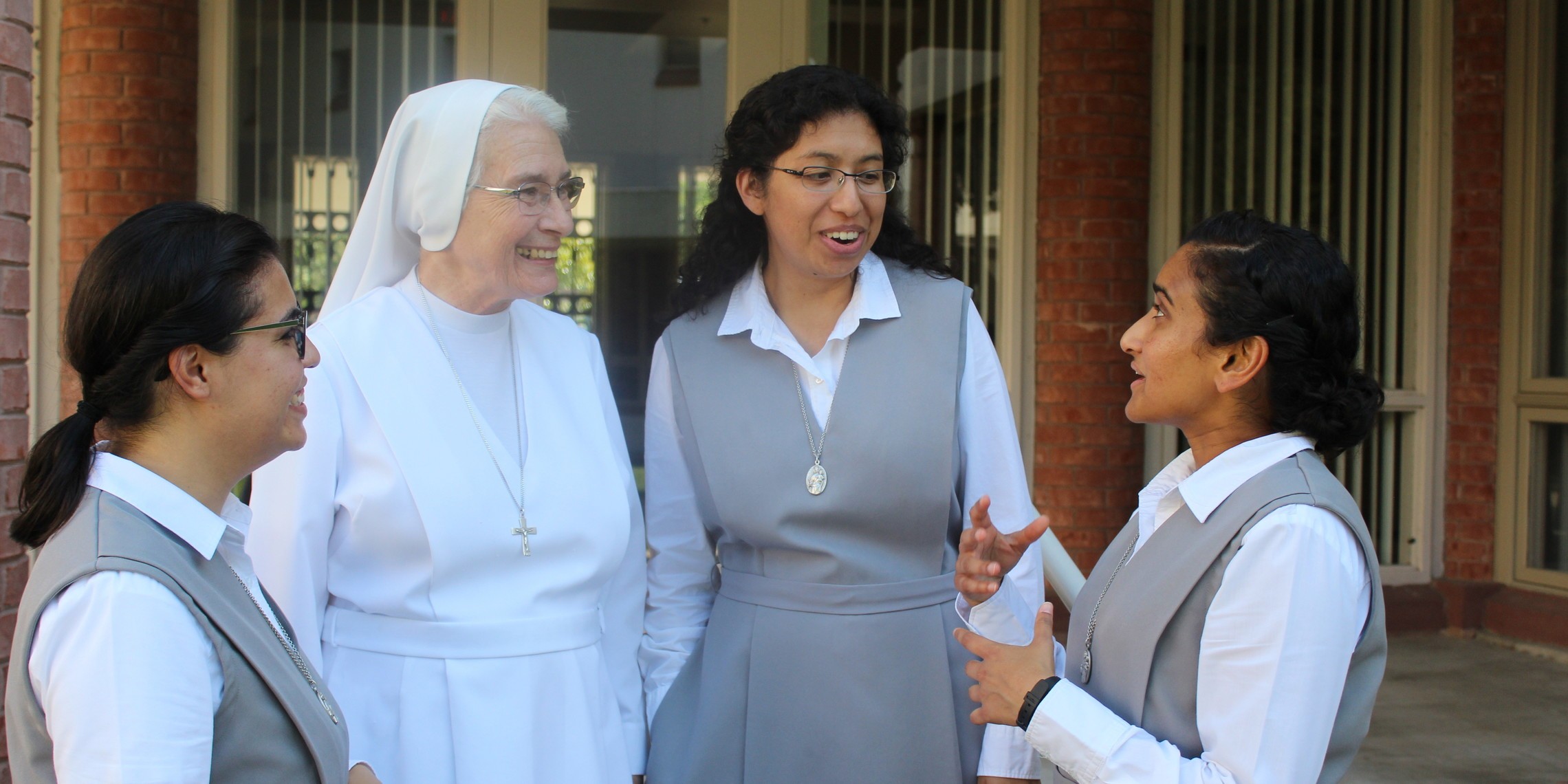 Vocations
Is there a deep stirring within you to give yourself to God? Are you willing to allow God to use you as His instrument? Do you desire to bring the light of Christ by serving others? If so, you may be called to religious life.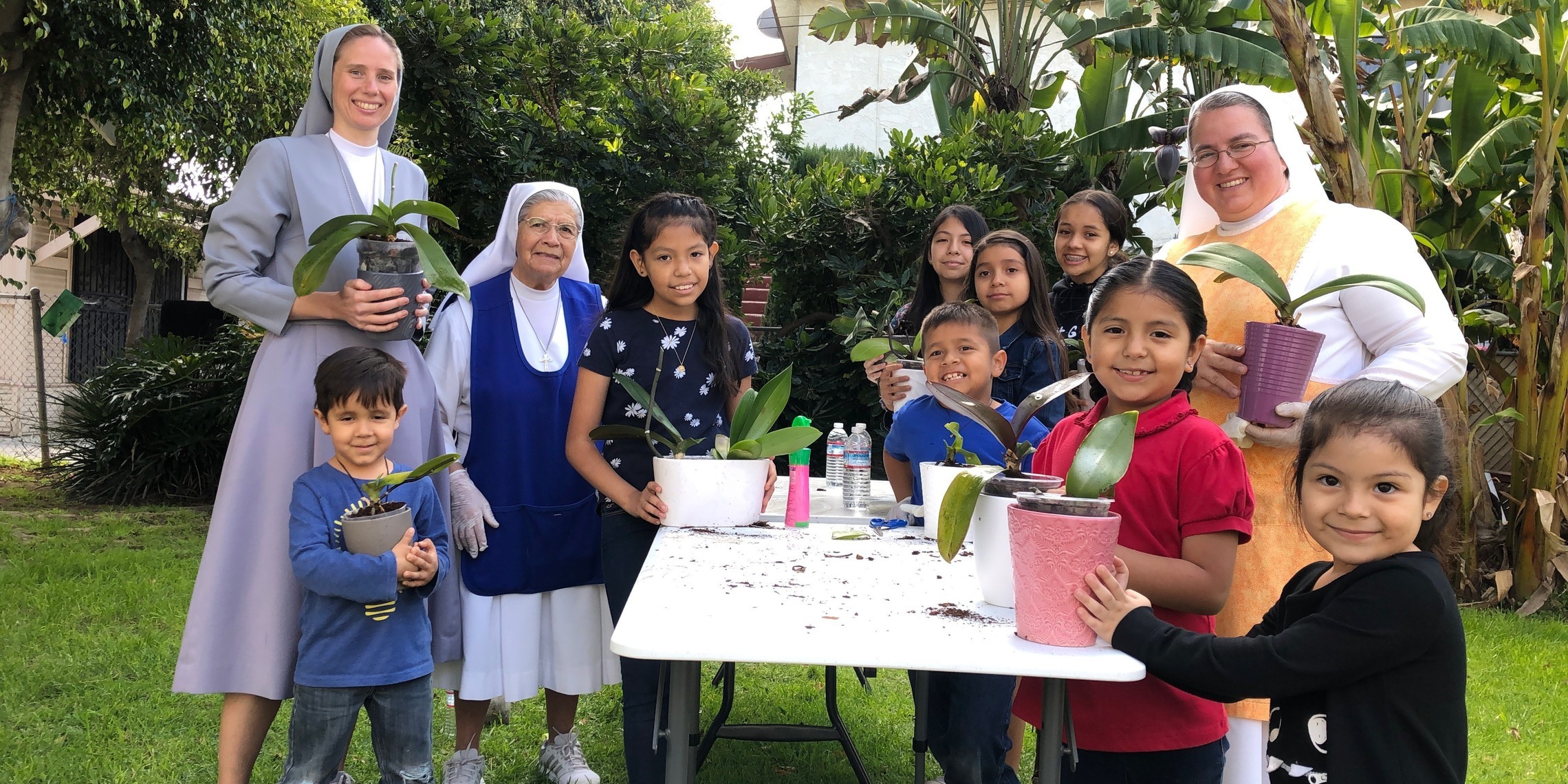 Support Our Mission
Thanks to the remarkable generosity of many benefactors, the Salesian Sisters continue to be a powerful force for good in society. Together we are making a difference by forming young people to be good Christians and honest citizens. Learn how can be a part of our mission that Our Blessed Mother entrusted to us.
Mission Statement
We, the Salesian Sisters, Daughters of Mary Help of Christians, are a religious community of women founded by St. John Bosco and St. Mary Mazzarello. Our mission is: to provide Christian education and formation to the young, especially the poor, and women at risk; joyfully proclaim the Good News to all cultures; and promote the regeneration of a more just and humane society.