"Do not lose any time. Do good, do all the good you can and you will never regret doing it."
-St. John Bosco
Volunteers Needed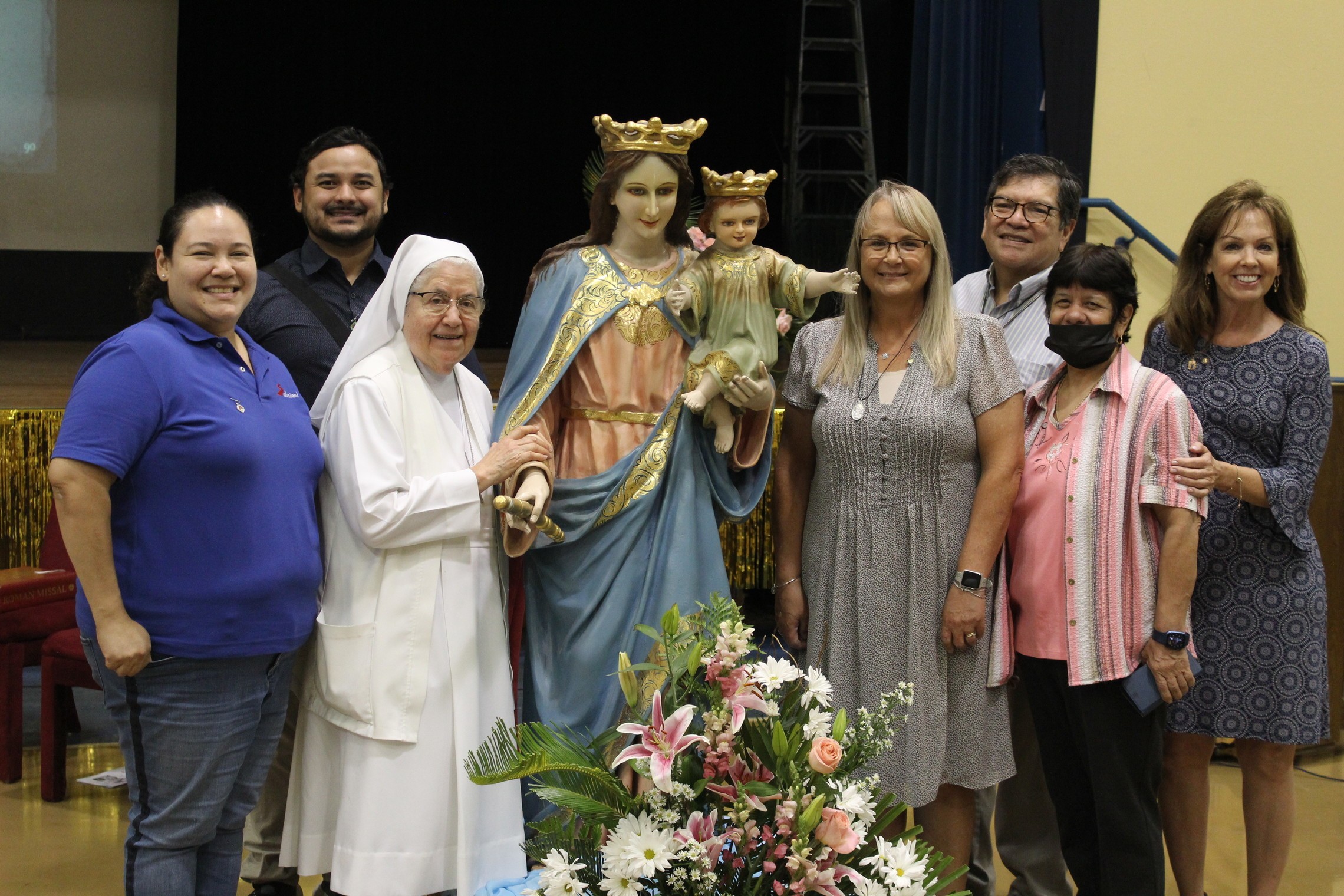 Camp Auxilium Adult & Teen Volunteers
605 Enos Ln, Watsonville, CA 95076
Contact:
For more information on how to apply, email campauxiliumcalifornia@gmail.com.
Dates:
Our 2023 camp season runs from June 25-July 21. Please see Camp Auxilium webpage for more information.
Details:
Age requirements: 14-17 years old to be a Junior Counselor / 18+ to be a Senior Counselor