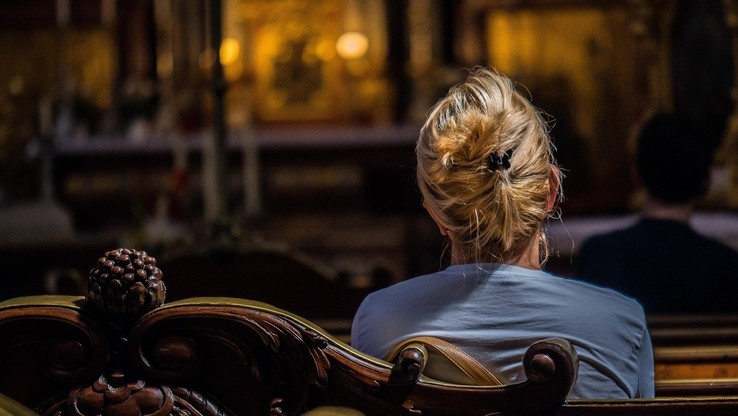 Is God calling you?
Is God calling you?
The word "discernment" comes from the Latin "discernere" which means "to separate." When you discern religious life, you set apart time to pray, reflect and discover God's plan.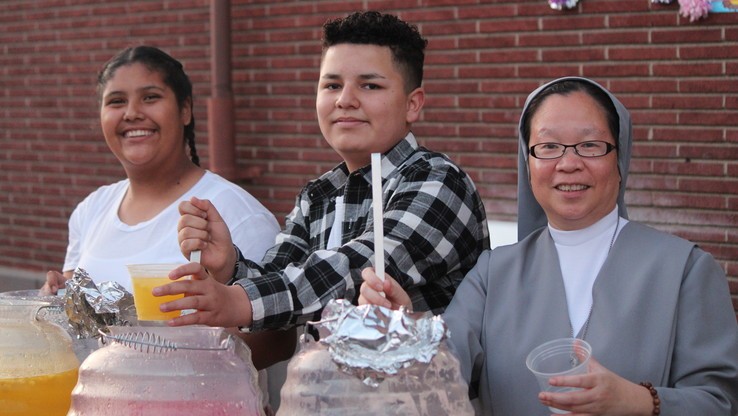 Is this life for you?
Is this life for you?
We are consecrated women, joyfully called to accompany youth as they face life's challenges.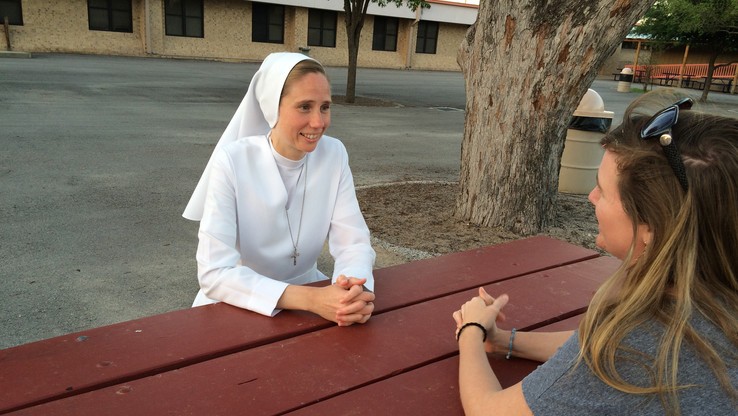 How to discern with us?
How to discern with us?
First, entrust your discernment to Mary Help of Christians. She is a gentle guide and loving mother. Next, take a leap of faith and contact us. We are here to help you discover God's will in your life, whatever it may be.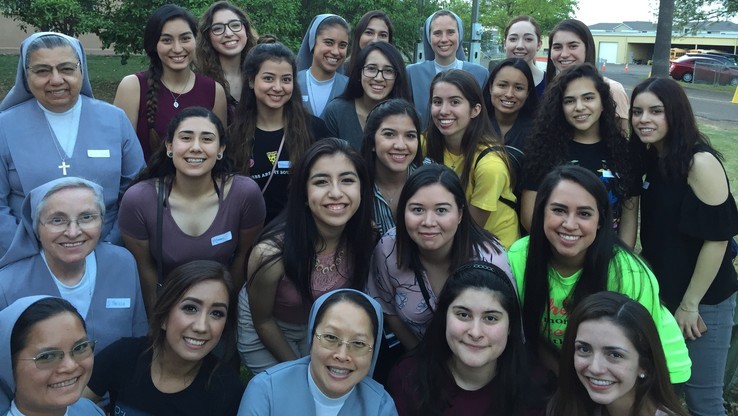 Sisterly Advice
Sisterly Advice
We, too, have walked down this road of discernment and would like to offer you a little Sisterly advice for your journey.
Let us join in prayer and ask the Lord to help us discover His plan of love for our lives, and to grant us the courage to walk in the path that, from the beginning, he has chosen for each of us.