Vocations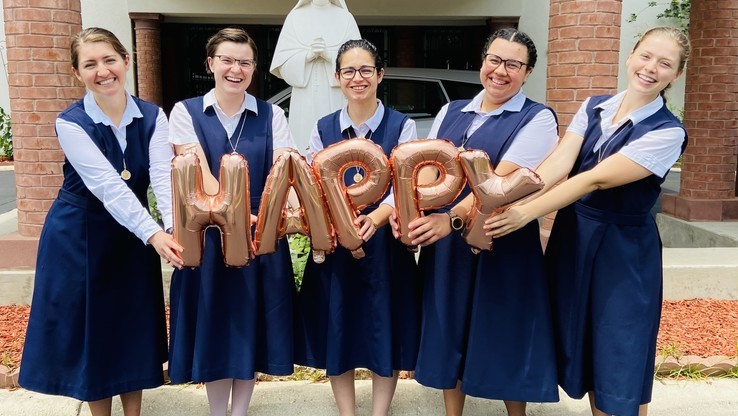 Women in Formation
Women in Formation
Join us in prayer for these young women as they continue to discern their call to Salesian religious life.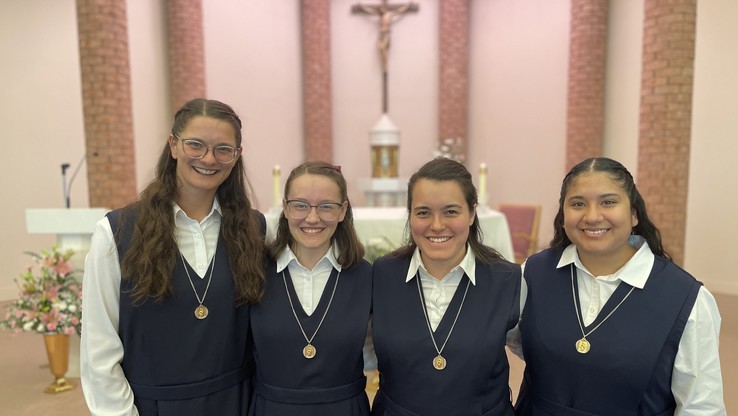 Candidacy
Candidacy
The period of assessment and guidance is characterized by a strong experience of Christian living.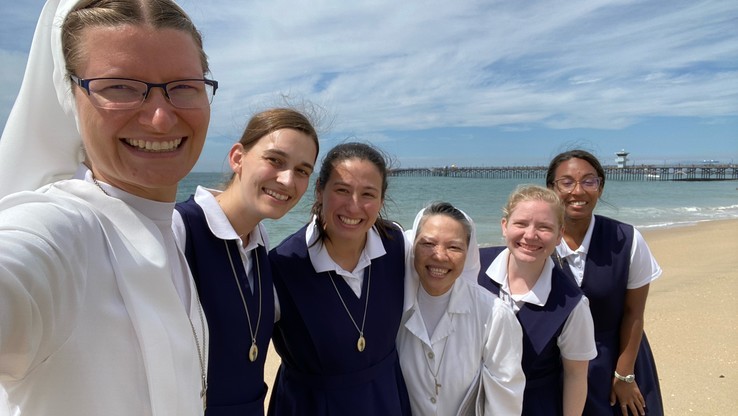 Postulancy
Postulancy
During this period the postulant will commit herself to deepen her understanding of God's call, and will gradually and serenely make the detachment spoken of in the Gospel.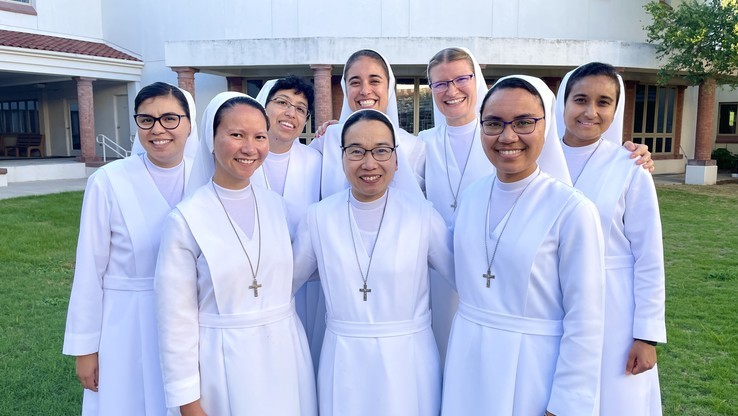 Temporary Vows
Temporary Vows
The period of temporary profession is a very important time of formation for vocational growth and preparation for perpetual profession.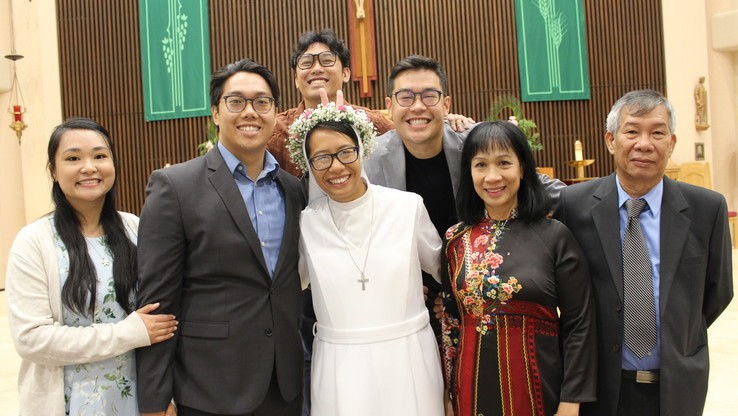 Perpetual Vows
Perpetual Vows
In the joyful certainty of being called to participate in the educational mission of the Institute, by the ecclesial act of perpetual profession, the Daughter of Mary Help of Christians declares publicly that she desires to give herself to God forever in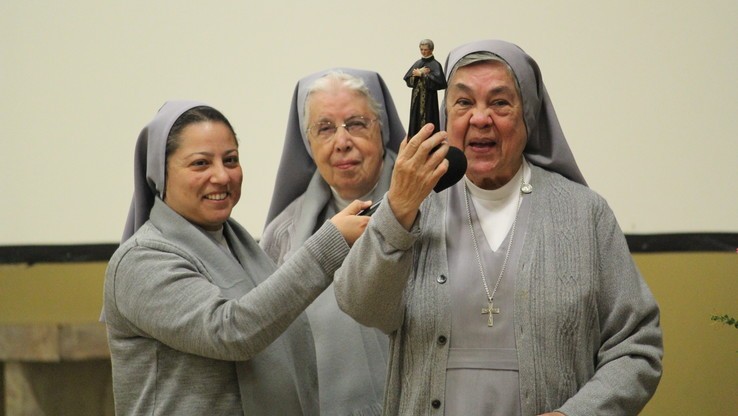 Ongoing Formation
Ongoing Formation
Religious profession lived in fidelity to God in the spirit of Don Bosco and Mother Mazzarello, and as a response to the expectations of the Church and of young people, requires continual self-formation.
Even though I am making my final vows, this journey is far from over as formation and discovery is a lifelong commitment.