Sign Up for Friend a Sister Today
Our Sisters' hearts are full of love for all their friends, young people, and those most in need. When you Friend a Sister, you are embraced by all our Sisters, thus having the prayerful support of our whole community. Friending a Sister will strengthen your spiritual life while contributing to the vitality of the Sisters and their daily needs.
Salesian Sisters of all ages participate in this program and your donations will support the needs of our Sisters. When you sign up, you will receive a brief biography of the Sister you are matched with and her contact information. Experience positive encouragement and the virtue of friendship when you Friend a Sister.
Suggested contribution: $15 - $100 monthly or $180 - $1, 200 annually
Options for joining:
1) Online Form: Fill out the form below with your information and offer your donation online by credit or debit card. You may also fill out the form by clicking here. 
2) Mail-in Form: Download on the Friend a Sister PDF form, print, complete, and mail in your donation by check.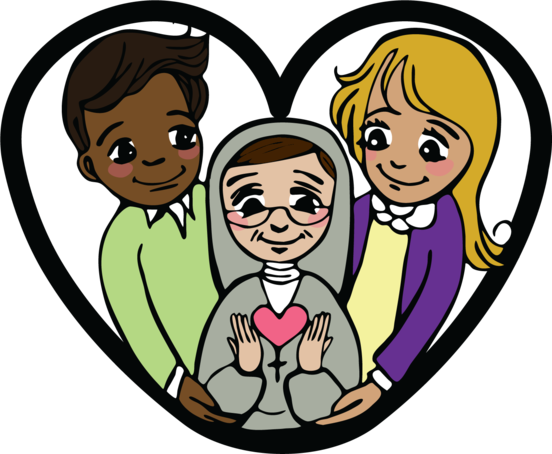 If you have previously signed up for the Friend a Sister program and would like to renew your participation for the year, please click here to make your next donation and stay matched with the same Sister. If you have any questions about renewal, please contact us at (210) 431 - 4999 or dma@salesiansisterswest.org