Did you know that pretzels were actually invented to be a simple Lenten snack? The tradition goes back to the fifth century and there is even a document in the Vatican Library dating from that period that shows a Lenten pretzel. As to the form, pretzels are made in the shape of two arms crossed in prayer. The shape of the pretzel and simplicity of ingredients are great reminders for us to remain prayerful, simple, and humble in life, especially during Lent. 
Here is a recipe for you to make your own Lenten pretzels:
Ingredients
- 1 package yeast .25 oz
- 1 1/2 cups warm water
- 1 tablespoon sugar
- 1 teaspoon salt
- 4 cups flour
- 1 egg
- extra salt for the top of the pretzels (large kosher salt works best)!
Instructions
- Preheat your oven to 425°F
- Mix yeast, water, sugar, and salt in a large bowl.
- Stir in the flour, and knead until the dough is smooth.
- Shape into the form of arms crossed in prayer and place it on a baking sheet.
- Brush the dough with a beaten egg to give it a shiny finish. (This is optional). Sprinkle the top with salt.
- Bake at 425°F for 15 minutes.
* Depending on the size, this recipe makes about 6 pretzels.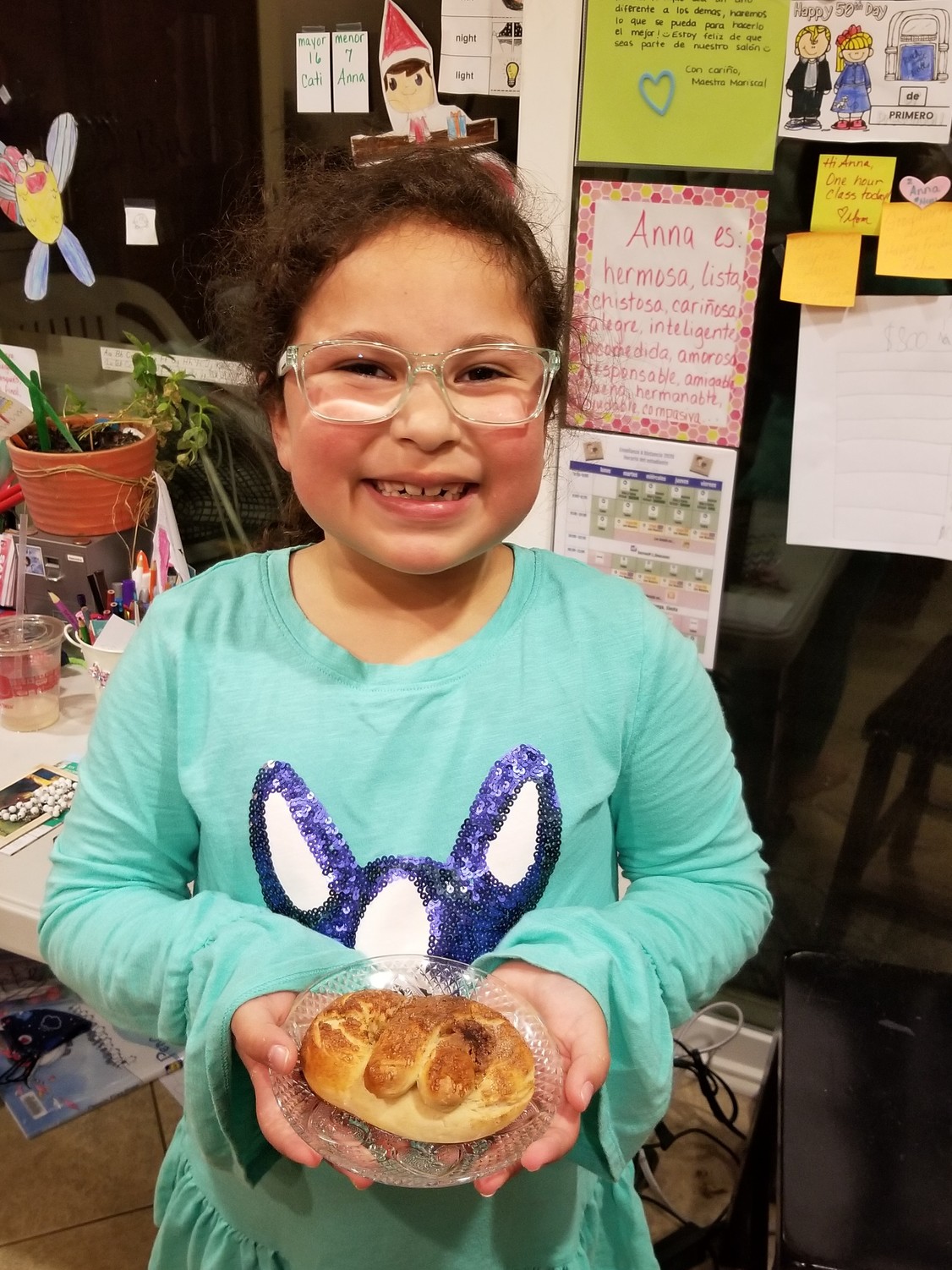 Our friend Anna had a great time making Lenten pretzels during our Salesian Explorers Virtual Oratory.