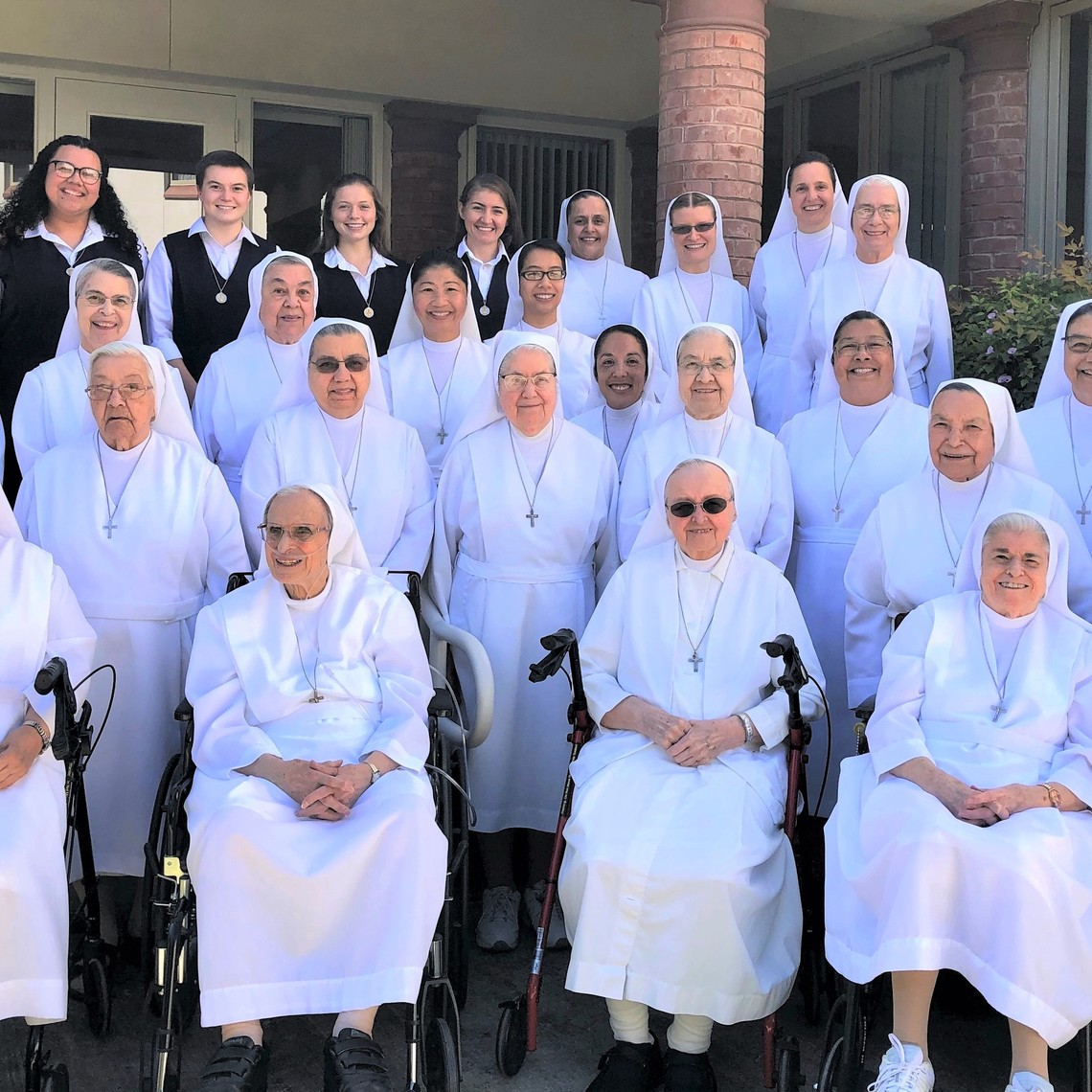 Dear Family and Friends,
It is with great disappointment that we must cancel our plans for our Thanksgiving Bake Sale. We were certainly looking forward to this festive occasion as we were prepared to watch so many smiling faces drive by and pick up their baked goods. It was recently discovered that one of our Sisters at the Provincial House received a positive result on her Covid-19 test. We do not wish to put anyone in harm's way, and the responsible thing to do is to stop all preparations. It is our hope that we will be able to reschedule the event in the future, but that remains uncertain at this time.
We ask for the charity of your prayers for our community during this time. We have been taking and will continue to take every precaution possible for the wellbeing and safety of everyone. May our Lady Help of Christians continue to protect us all as we live through this pandemic. Rest assured of our remembrance of each of you and your families in our daily prayer.
In Jesus and Mary,
Sr. Sandra Neaves, Community Animator
Sr. Bernadette Mota, Mission Advancement Director
And the Sisters of the Provincial House Community
(210) 431-4999