You are invited to participate in the Salesian Sisters 150th anniversary celebration! On August 5, 1872, St. Mary Mazzarello with the first group of 11 young women became Salesian Sisters. Today there are over 11,500 Sisters in 97 nations serving young people, the poor, and women at risk. Below are the various live and virtual opportunities for you to participate in during this year in preparation for this celebration. Stay tune for more events coming soon! 
150th Anniversary Celebrations!
From August 3 - 6, 2022, we lived four beautiful days celebrating our 150th anniversary! This video contains some highlights from all of the festivities.
First Profession Mass
Congratulations to our three newly professed Daughters of Mary Help of Christians - Sr. Valeria, Sr. Shaila and Sr. Claire! Thank you to St. Puis X Church in San Antonio for this beutiful video recording of their first profession mass. 
Perpetual Vows Mass
We rejoice with Sr Theresa Khong who made her Perpetual Vows as a Daughter of Mary Help of Christians on August 5, 2022. Thank you to St. Puis X Church in San Antonio for this beutiful video recording of the liturgy. 
Youth Art Competition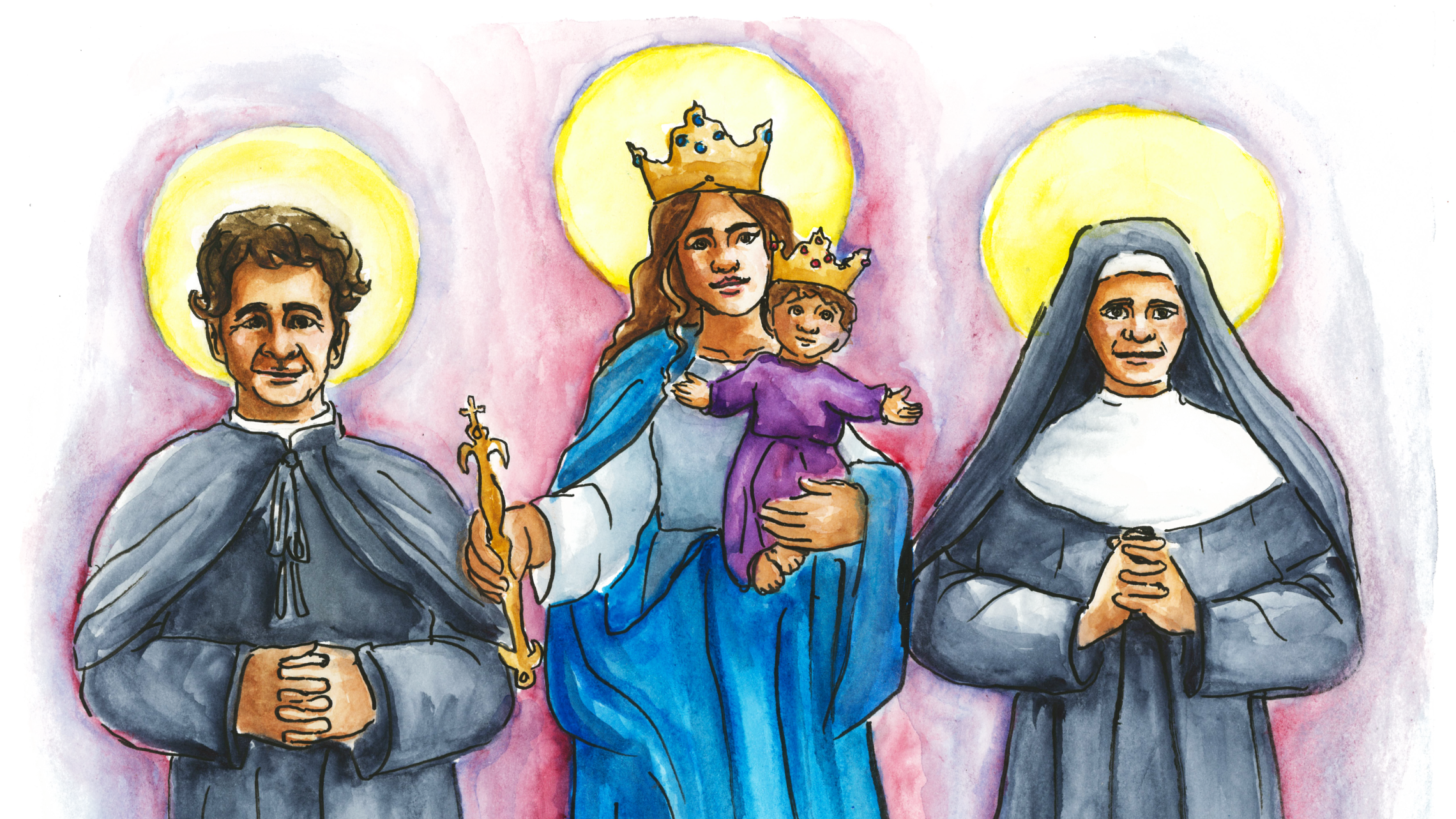 "Maìn – the House of Happiness
"Maìn: The House of Happiness": this is the title of a film on the life of St. Maria Domenica Mazzarello (affectionately known as Maìn), who helped Don Bosco found the Institute of the Daughters of Mary Help of Christians. The charism of St. Mary Mazzarello and the first Sisters has blossomed into the vast missionary congregation that we have today in all 5 continents. 
Salesian Snippets on Facebook Live!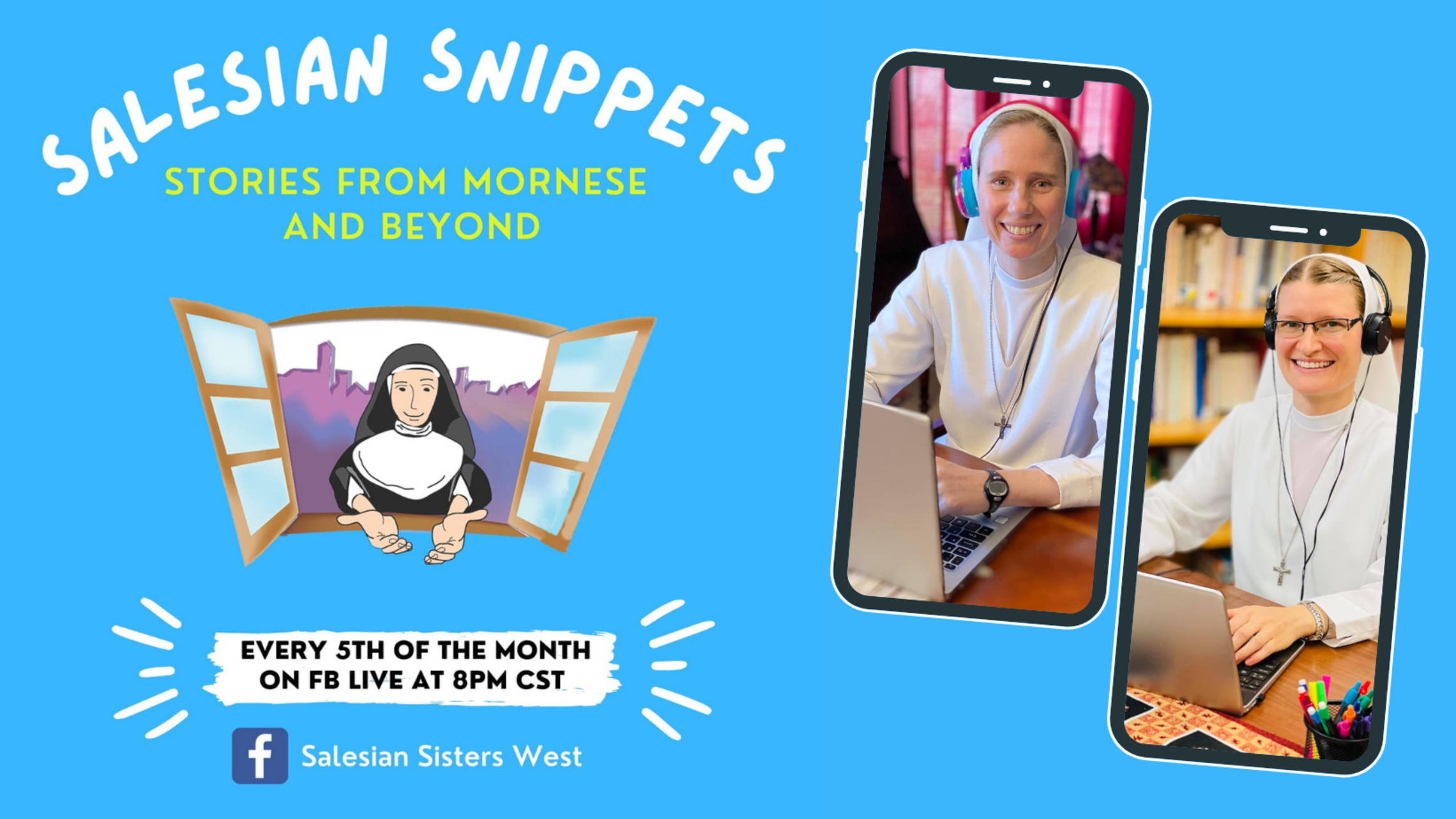 Upcoming Events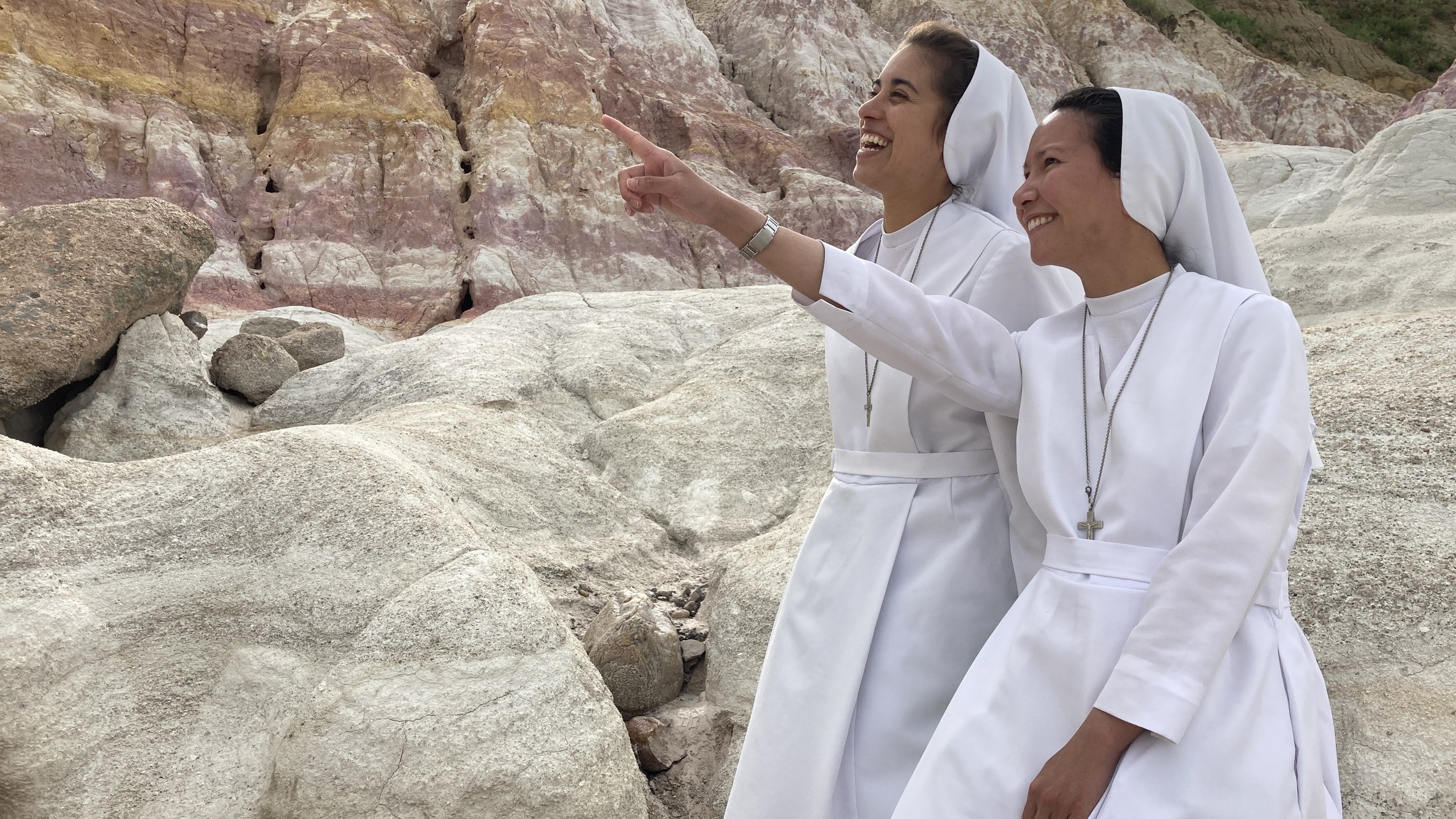 The Story of the Salesian Sisters
Pathways of Faith, by Sr. Mary Mullaly, tells the rich history of the Salesian Sisters since their arrival in the United States in 1908. This special anniversary edition contains events from the Sisters' expansion across the country, information about their service today, as well as many pictures of Sisters you know, Sisters who have passed on, and many you have yet to meet. Click here to acquire a copy of your own to share with your family and friends.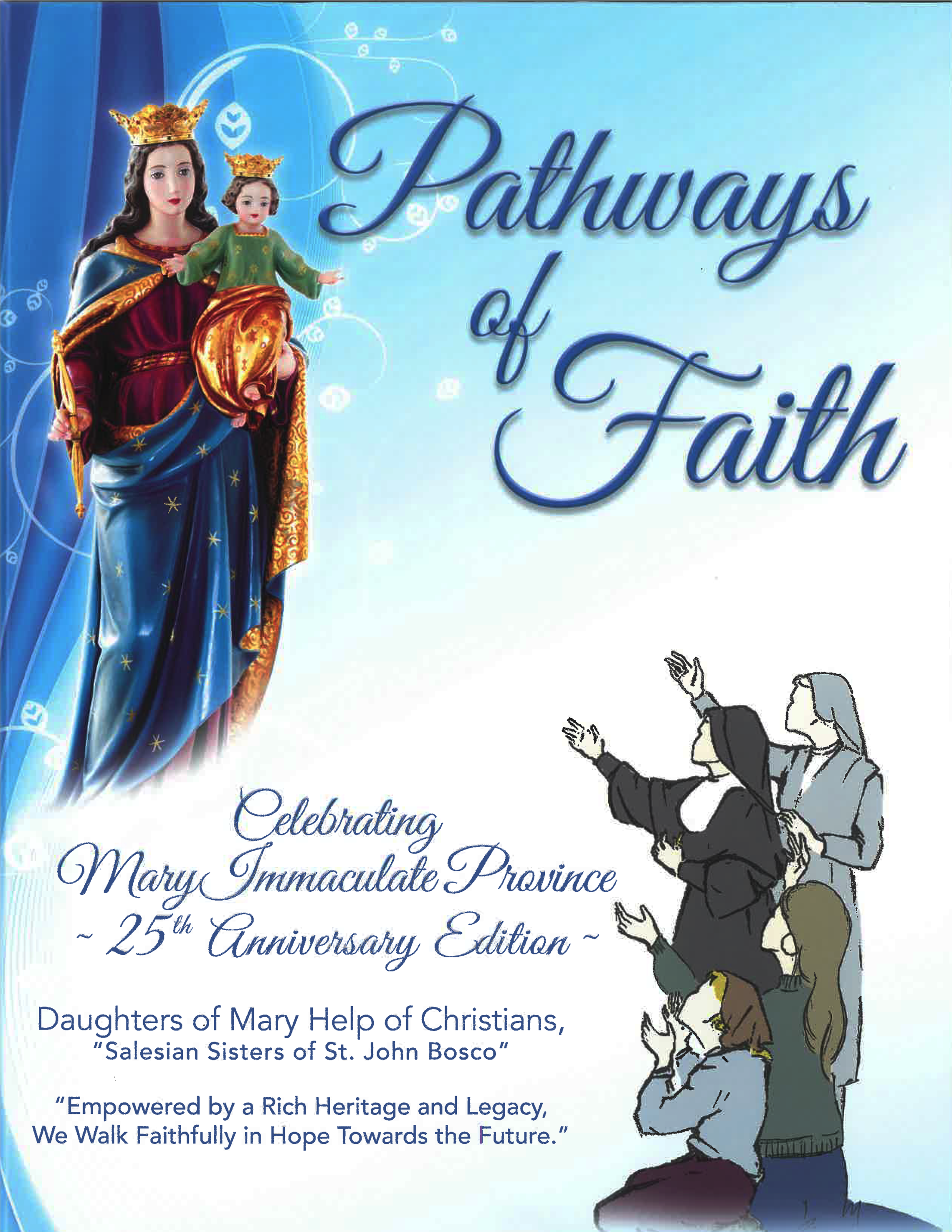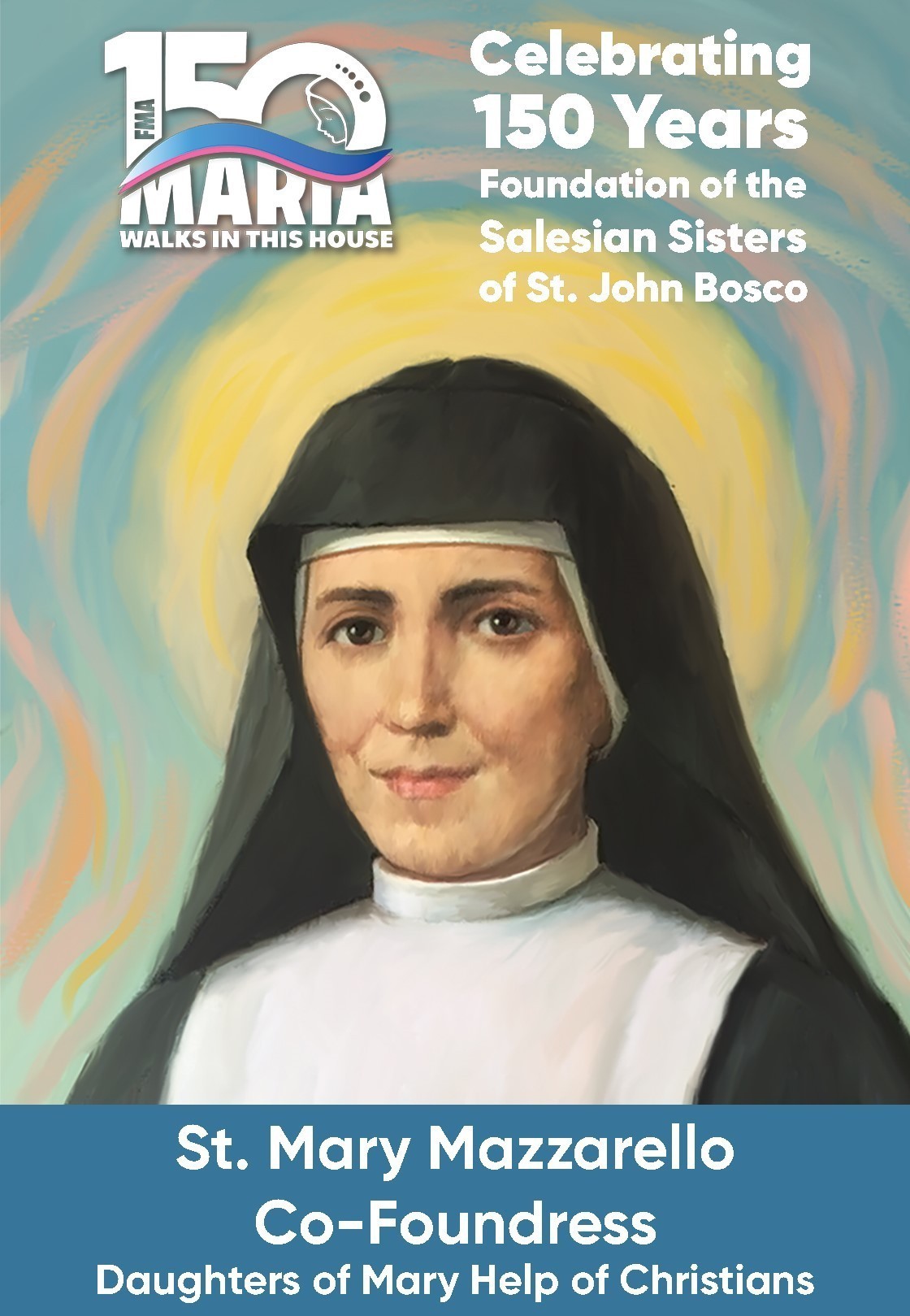 Prayer to St. Mary Mazzarello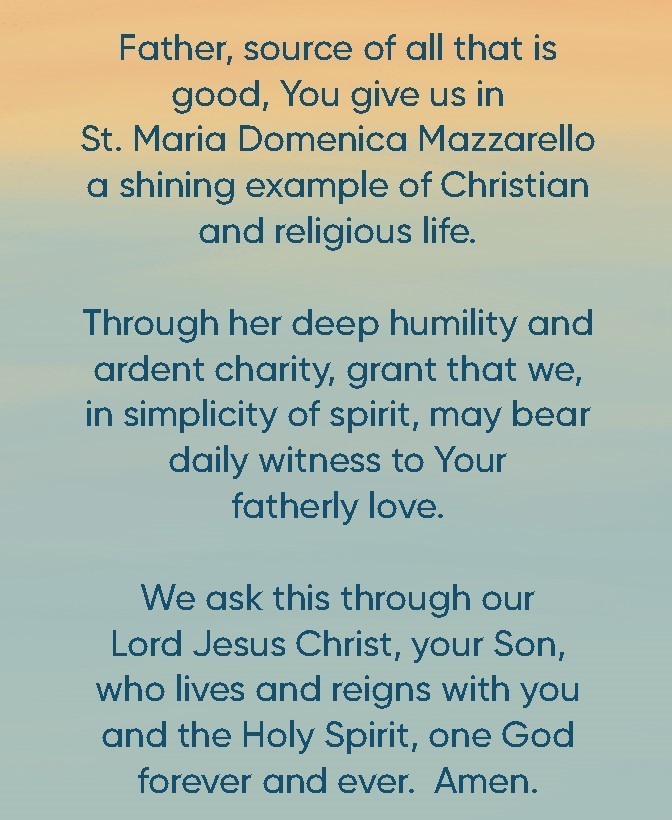 Donation for Celebration
As we prepare for our 150th anniversary, we invite you to make a donation to the Salesian Sisters for the events and celebrations being hosted throughout the Province. We are grateful for your generosity as we get ready for all the festivities leading up to and on the day of the 150th anniversary celebration.