Novena to Mary Help of Christians
Each novena video offers a scripture passage, an episode from St. John Bosco's life, a witness talk, and a final prayer.  Click here for all of the novena videos (May 15-23).
2022 Strenna
Watch Fr. Ángel Fernández Artime, SDB, as he presents the Strenna for 2022. "Do everything through love, nothing through constraint" is the theme for this year.  At the beginning of each year, the Rector Major (the head of the Salesian Family) presents the Strenna to guide us in living like Christ in today's world. "Strenna" is an Italian word that means gift, a small and cherished gift that was used by Don Bosco to help lead and educate. We continue this tradition and so receive this year's Strenna.
Virtual Tour of Basilica Mary Help of Christians in Turin, Italy
A beautiful virtual tour of the Basilica Mary Help of Christians with Fr Mike Pace. The magnificent basilica of Our Lady in Turin, Italy, was built by St. John Bosco between 1863 and 1868.  With 8 cents in his pocket, Don Bosco began the project and later stated that "the whole church was put up by means of graces granted by Mary".  Among the artwork of the Church, the most splendid is the painting above the main altar of Mary Help of Christians.
"Maìn – the House of Happiness
"Maìn – the House of Happiness is a wonderful film based on the life of St. Mary Mazzarello and the founding of the Salesian Sisters. Mary grew up working long hours in the fields in a small village in northern Italy. She attended Mass frequently and joined a Catholic group of young adult women whose members in 1860 were asked to nurse typhoid victims. Mary caught the disease and nearly died. Because of her weakened health, she started a dressmaking business to employ local girls and more importantly, to teach them catechism. This was the beginning of the Daughters of Mary Help of Christians (Salesian Sisters of St. John Bosco), which now has 11,500 Sisters in 97 nations in the 5 continents!
In the Footsteps of Don Bosco in Rome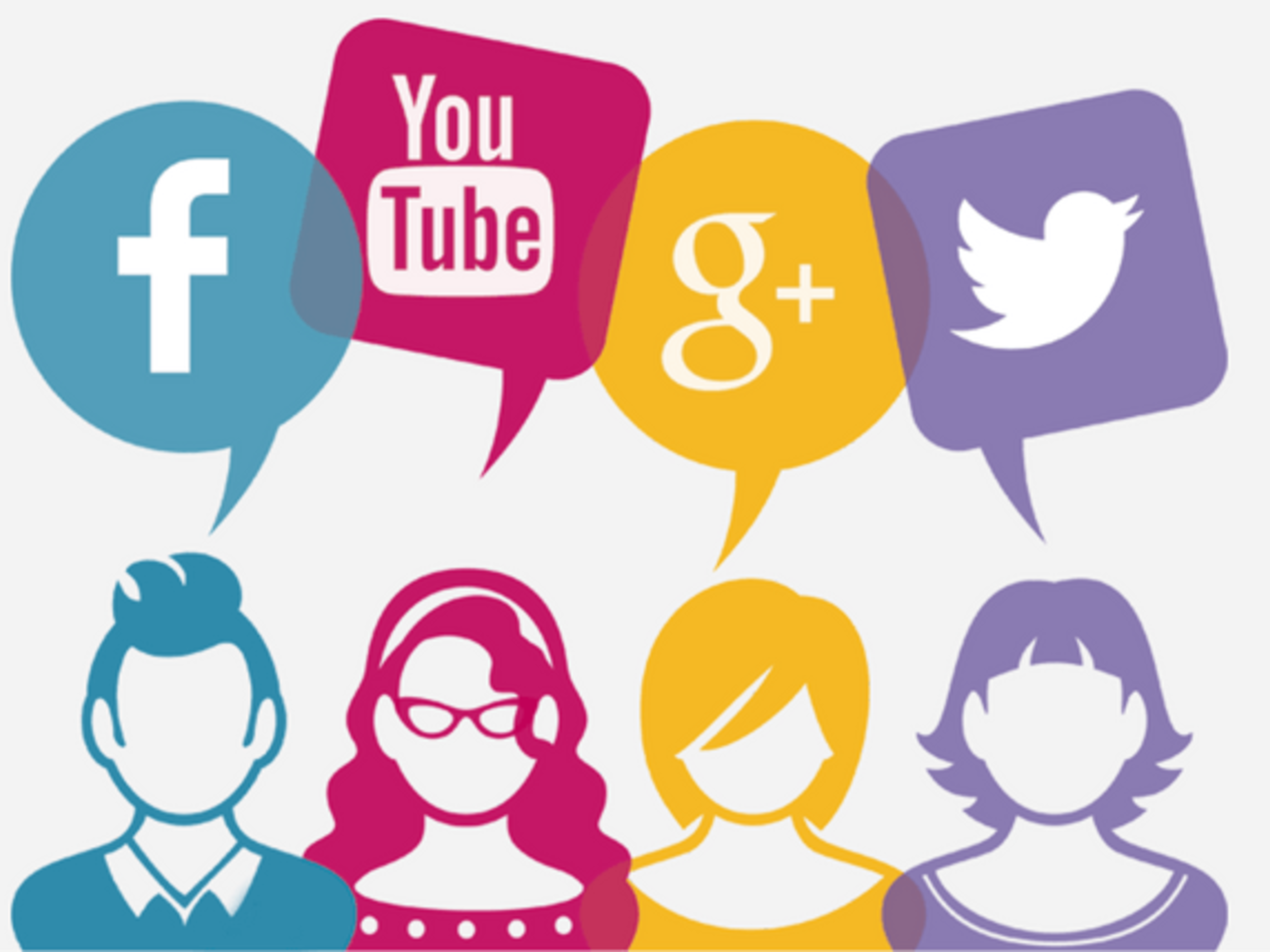 Guidelines of the Presence of the FMA in Social Networks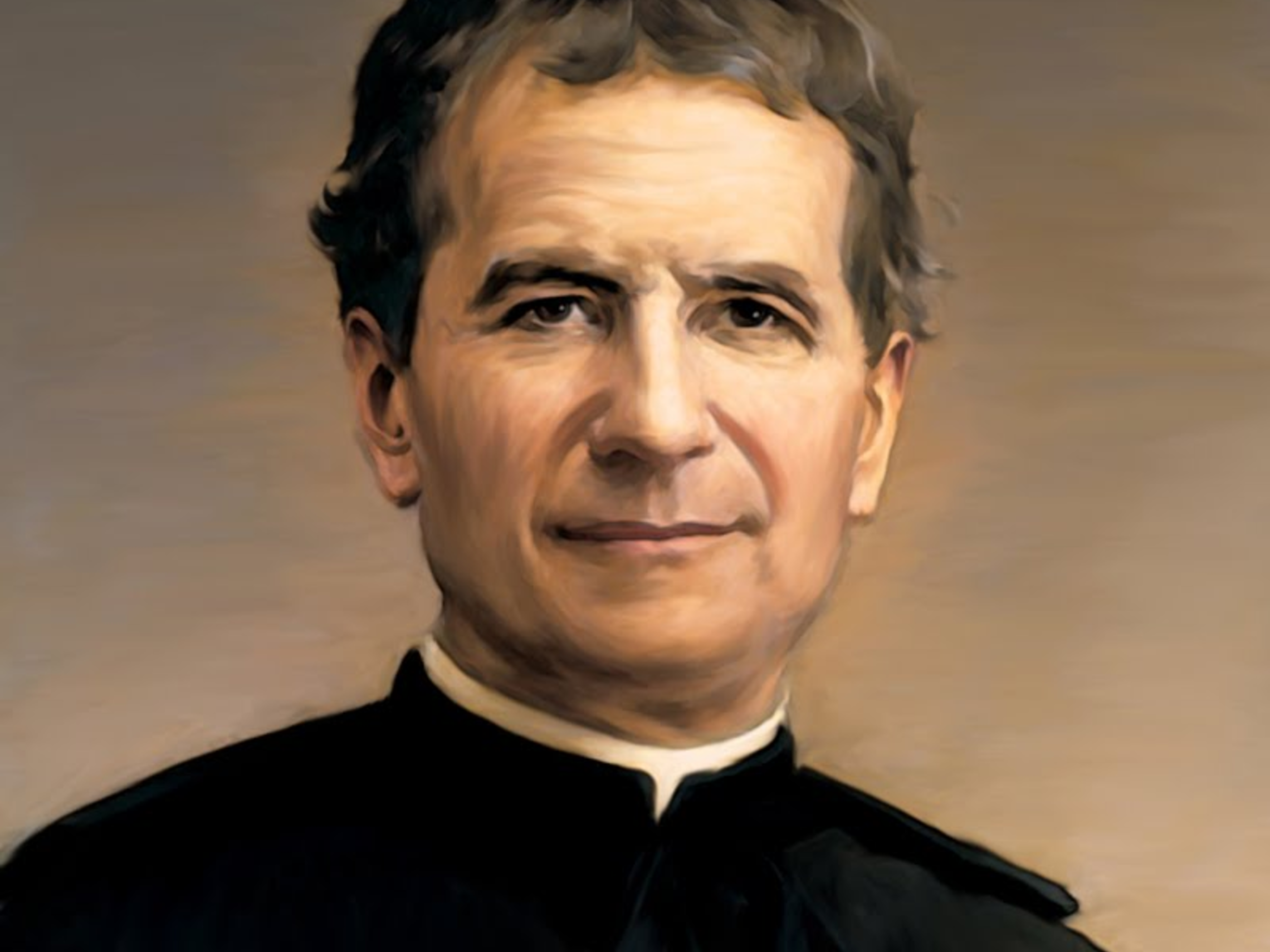 The Preventive System in the Education of the Young by St. John Bosco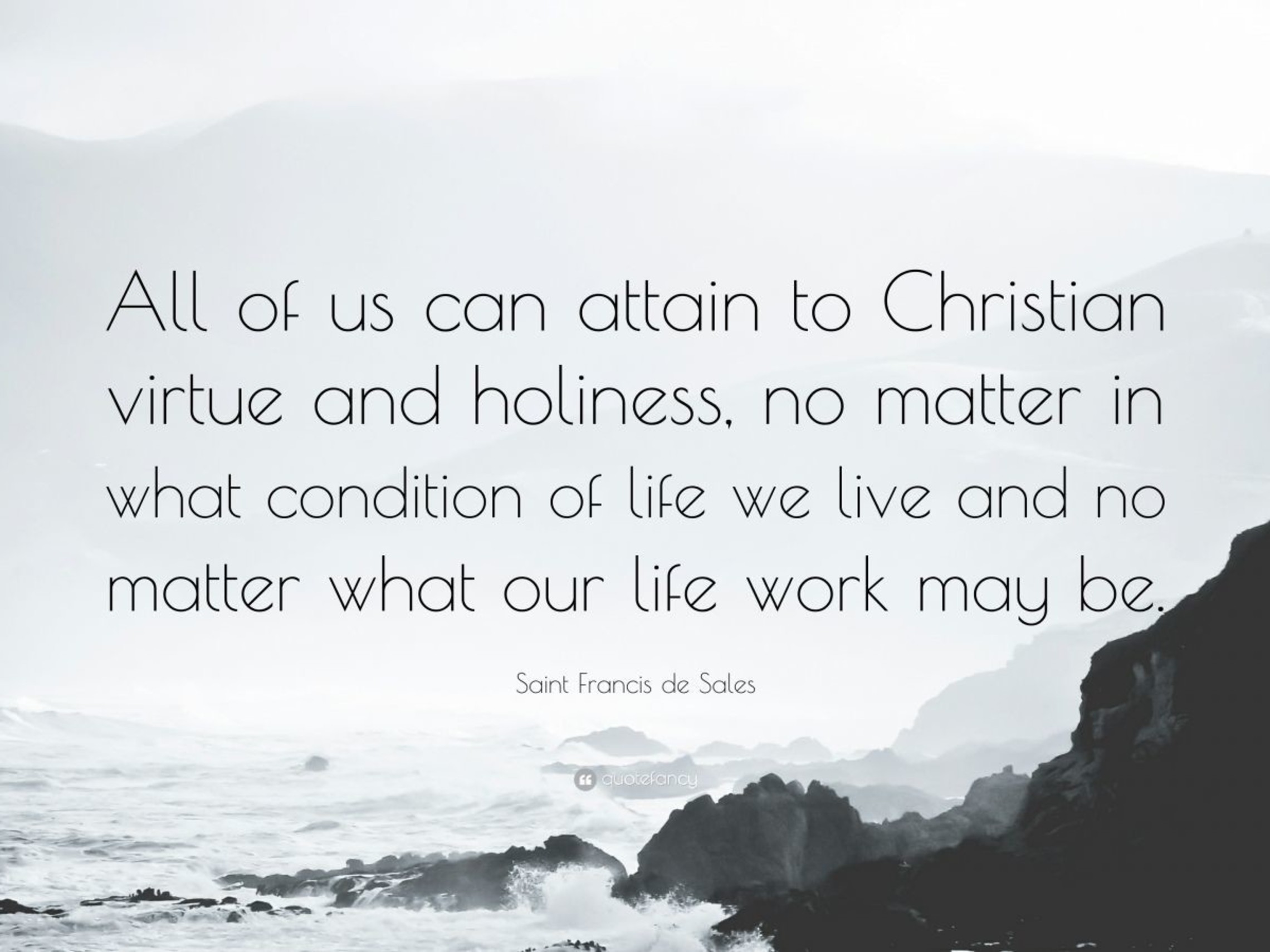 Universal Call to Holiness