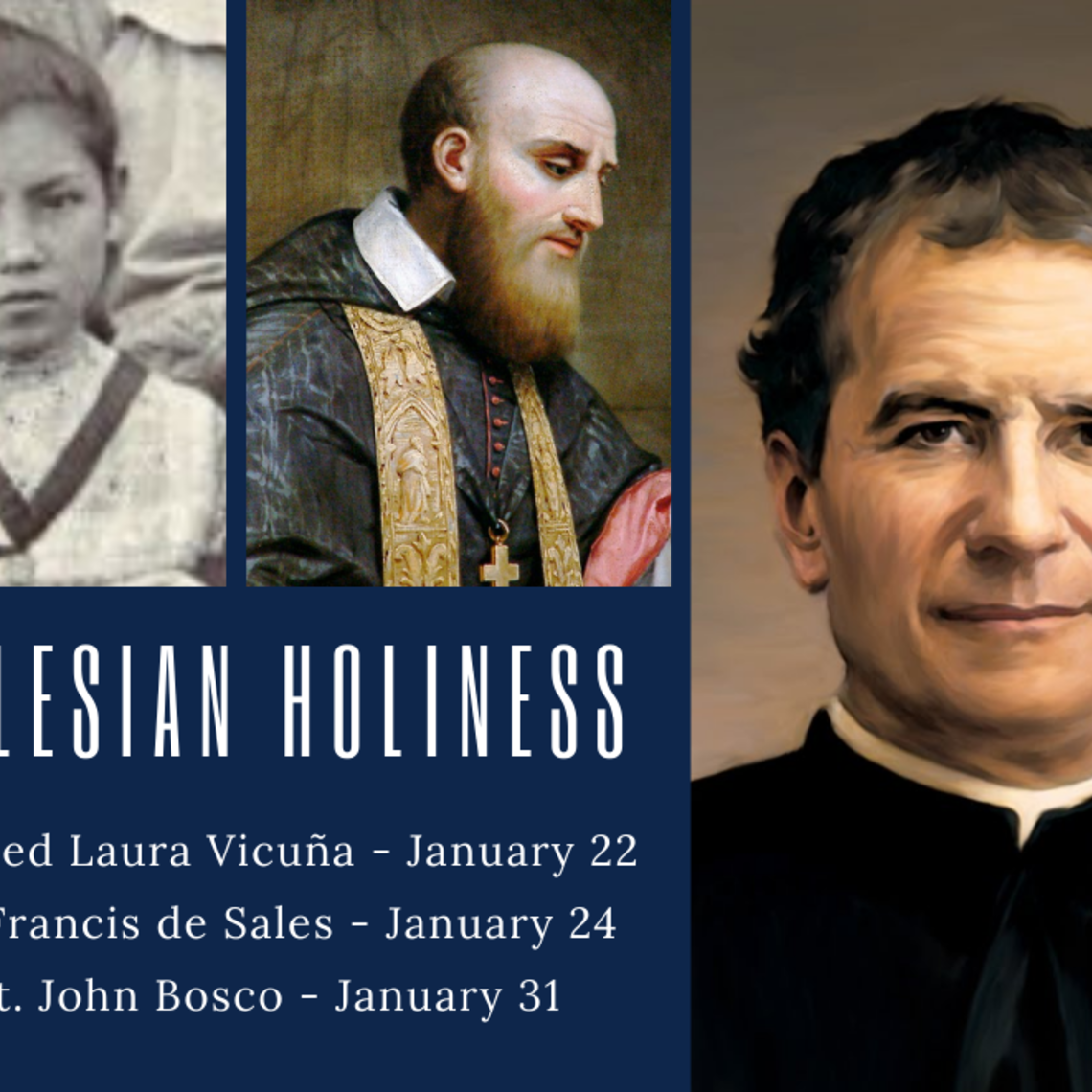 The month of January is particularly marked by Salesian holiness. Young people and adults alike can learn from these examples of living Christian hope in a world much in need.
Blessed Laura Vicuña (January 22): a shining example of Salesian education who rigorously defended her purity as a 12-year-old girl, as an offering for the conversion of her loved ones.
St. Francis de Sales (January 24): the Patron Saint of Salesians who exemplified the virtues of gentleness, docility, and zeal for evangelization.
St John Bosco (January 31): our founder, teacher, and father, who and passed on his model of joyful holiness through devotion to Jesus, Mary, and the Church.
Learn more about these beloved Saints and more at https://salesiansisterswest.org/who-we-are/our-saints